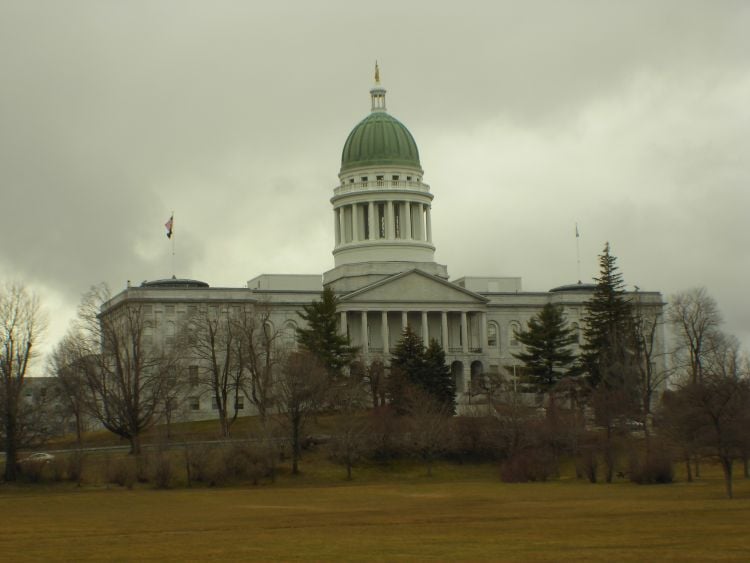 Lawmakers and solar supporters in Maine have united to fight a widely criticised decision by the Public Utilities Commission (PUC) to phase out retail net metering by 2018.
In February, the PUC ruled that existing solar users and anyone who installed solar before 1 January 2018, for the next 15 years, would be grandfathered and still receive the retail rate for their electricity. However, after that date, the price of energy credits would be reduced by 10% every year, until the wholesale rate was reached.
In response, lawmakers in the House and Senate are writing legislation to enhance solar incentives, with the aim to ultimately supersede the PUC's unpopular decision.
Specifically, two bills are pending and with subject to change. One, sponsored by representative Seth Barry, would preserve retail net metering and offer solar rebates to the sum of US$8 million, stepping down over time. The second bill will be sponsored by senator Tom Saveiello and also aims to preserve retail net metering; but only in the absence of PUC findings on how to use smart electric meters to calculate the fluctuating value of solar energy. In addition to these pending bills, legislators have penned other proposals to enhance Maine's residential solar industry, including designs to expand community solar.
"There's so much more at stake if we fail this year," Berry said to the local Press Herald. "What the PUC did really forced the Legislature to put up or shut up."
Governor Paul LePage
Last year, state governor Paul LePage vetoed a bill that would have replaced electricity credits with long-term contracts for solar power. LePage peddled the argument that solar users shift an unfair burden on their non-solar counterparts; sparking debate whether the solar credits bestowed were too generous.
Whilst there is legislation in the work to combat LePage and the PUC, any new law would require approval from Republican legislators – many of whom sided with the governor in his anti-net metering decision last year.
Petition
Maine's solar industry has shown its support for net metering, by filing a petition yesterday with the PUC. Over 2,000 businesses, conservation and environmental groups signed the petition to ask the PUC to withdraw its decision and reinstate retail net metering.
"This decision by the PUC will take Maine in the wrong direction for a state that already is in last place in the region for solar power and solar jobs," said signatory Dylan Voorhees, NRCM Climate & Clean Energy Director to local press.
If the PUC abstains from amending its decision, the fate of Maine's residential solar industry lies solely in the hands of the lawmakers to override it.