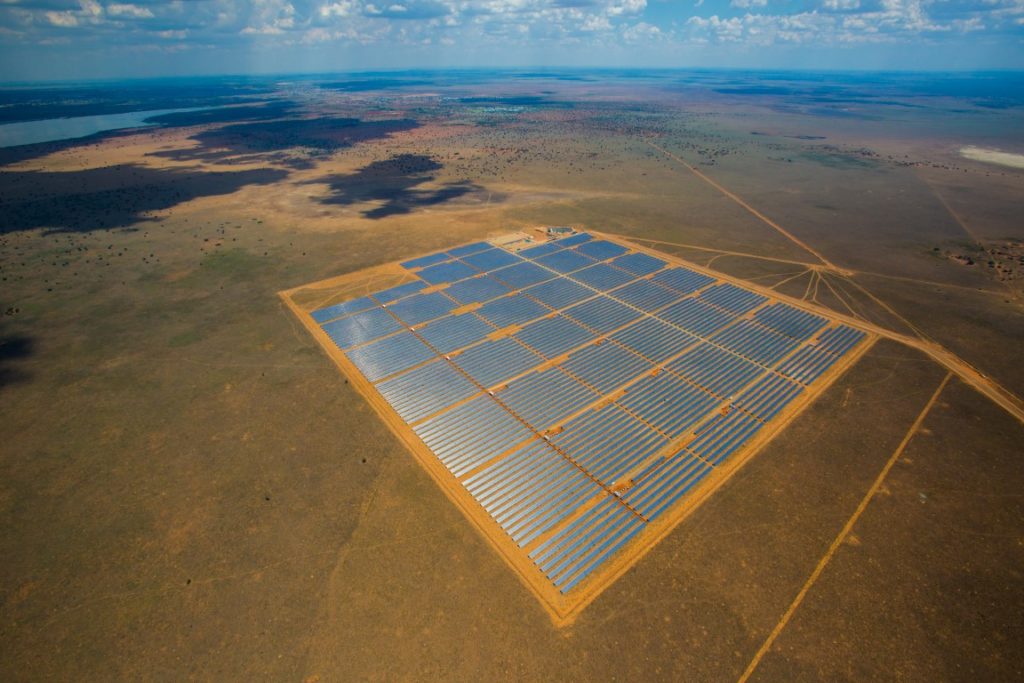 Mainstream Renewable Power has received environmental approval to develop a 245MW solar plant in Chile, from the South American country's Environmental Assessment Service.
The Escondido Solar PV facility, to be located in the Atacama region split across two parks in the communes of Copiapó and Tierra Amarilla, will require US$290 million investment.
The Río Escondido Solar Park will be located in an area of around 422 hectares, 58 km from the city of Copiapó. It will have 550,368 PV panels and a capacity of 145MW.
The Valle Escondido Solar Park, located 49km from Copiapó, will have 382,000 panels over around 360 hectares, with 100MW capacity.
However, while this would be one of Chile's largest PV projects, the initial environmental permits for solar projects in Chile are easy to obtain. It is not so easy to secure the interconnection permit, which is handed out by the grid manager. It is also harder to work out the details of power purchase agreements (PPAs) and land usage.
The plants will be connected to the grid through a transmission line from the Río Escondido substation.
Mainstream was awarded 3,366 GWh in wind projects in last year's electricity tender, which was Chile's largest ever power tender.
Mainstream's general manager in Chile, Bart Doyle said: "The north of the country benefits from some of the highest levels of solar radiation in the world, and Chile has yet to properly promote and develop its solar energy resource. With the Escondido project we want to contribute by delivering clean energy for the region and the country, which will help diversify the energy mix and move towards sustainable development."
Chile's CNE also recently announced details of the next 4,200GWh per year power auction.