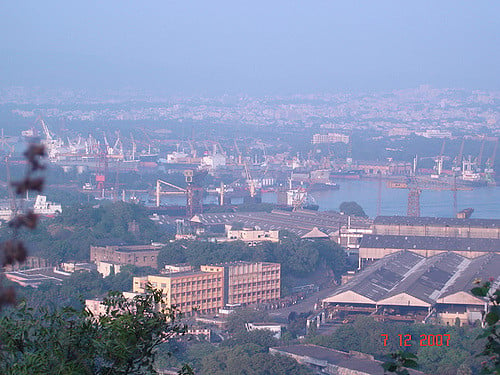 India's Ministry of Shipping is planning 83MW of solar PV installations at the country's 12 major ports.
However, funds to develop the solar power projects will be arranged by the ports from their own resources and no funds have been released from government.
The plans are part of the Green Port Initiative launched by the shipping ministry with an aim to reduce the costs of purchasing power from the grid and to meet the Renewable Purchase Obligation (RPO), set by the government, mandating a certain percentage of renewables to be brought into the energy mix.
Shipping minister Pon Radhakrishnan announced the plans in parliament last week.
The ports of Vizag (15MW), Paradip (20), New Mangalore (11MW) and Jawaharlal Nehru (25MW) have the largest capacity proposals.
So far just under 7MW has been commissioned, mostly at Vizag Port, with a further 16MW expected before March next year.