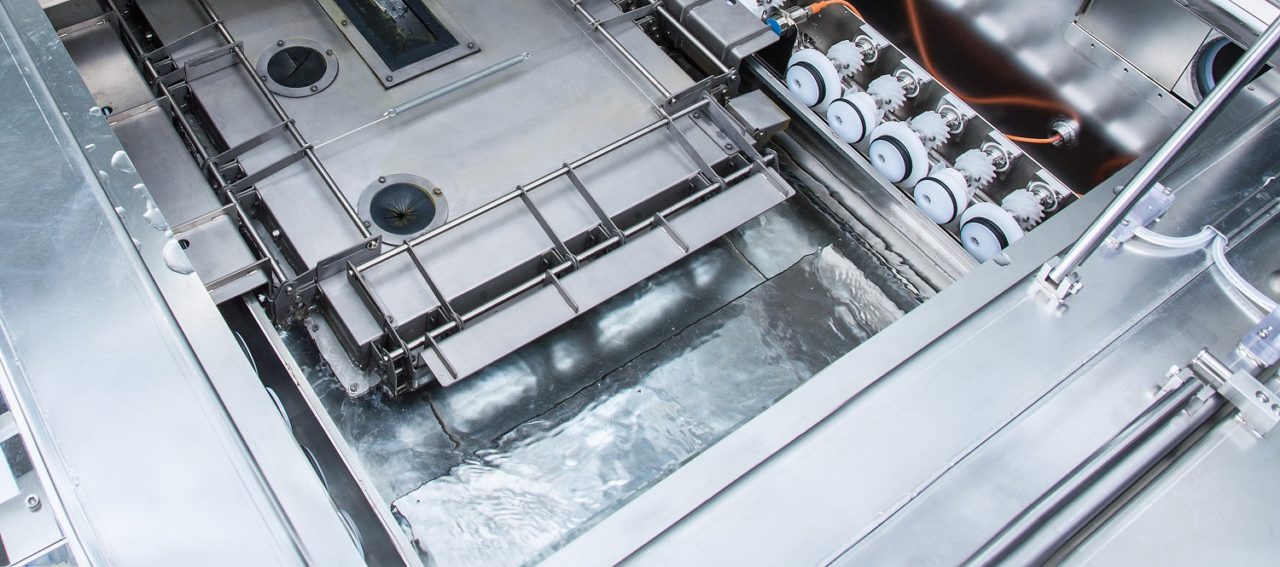 Manz, supplier of manufacturing equipment to the solar, energy storage and electronics industries has been forced to lay off 174 members of staff.
The company delivered a scheduled update today on a restructuring plan that has been in place at the German group since October.
Restructuring began after it emerged in October's financial reporting that several big order delays during the year had had "significant impacts" on its business. Manz said on Thursday that it needed to implement cost-cutting measures, including the latest reductions to staff numbers, to mitigate the effect of these delays on revenues and earnings this fiscal year. This and other measures will be enacted throughout the coming fiscal year, Manz said.
This will lead to 101 employees internationally including some based in Taiwan and China losing their jobs, as well as 73 workers in Germany. Manz claimed that through this cutting of workforce and other strategies including outsourcing more tasks from Taiwan and Germany to lower cost China, the company will save around €7 million.
Manz' managing board is apparently also mulling a further raft of cost-cutting measures that could result in savings "in the lower two-digit million range".
Fortunes in solar contrast with high energy storage expectations
Several of those order delays were experienced in energy storage, with Manz citing a number of orders from Asia that had taken longer than expected. These delays were attributed in part to well-reported "macroeconomic conditions" in China which led to the recent dip in China's stock markets.
However, despite this and the fact that solar sales improved over the first nine months of this fiscal year, generating around €17.2 million, compared to €9.3 million for the previous year equivalent period, taking revenues from the solar segment to 10.2% of the group's total compared to 3.7% in the prior-year period, Manz has again repeated that it will focus on the potential of its energy storage and electronics businesses.
The company recently told PV Tech Storage that energy storage was the fastest growing segment of its business. A spokesman said that Manz, which serves customers in consumer electronics, e-mobility and stationary storage for renewables, expects prices for energy storage equipment and system components including lithium-ion batteries, to fall below a "critical threshold" soon.
The company also supplies equipment to electronics industries and said it hoped to continue to benefit from the worldwide trend of increasing mobile communications.
As for solar, the company is expected to evaluate that business segment in the final few weeks of this year and will make its strategy public once the evaluation has been concluded and the company's financing banks have been consulted. This could include a decision to shutter solar entirely.
Despite that relatively buoyant nine-month performance this year, solar only accounted for 5% of group revenues in 2014 and the company said at the beginning of this year that it would write-down the solar segment by €22 million.
The timing of those order delays earlier in the year could make solar an unlucky victim of circumstance at Manz. As PV Tech recently reported, several major players in PV have made or announced significant production capacity expansions, from which Manz might have been expected to profit over time.
The company has also launched two new divisions – New Business, which seeks out new potential target markets and industries for the equipment supplier, and Contract Manufacturing, which Manz said would "also support flexible and high capacity utilization inside the group in the future."