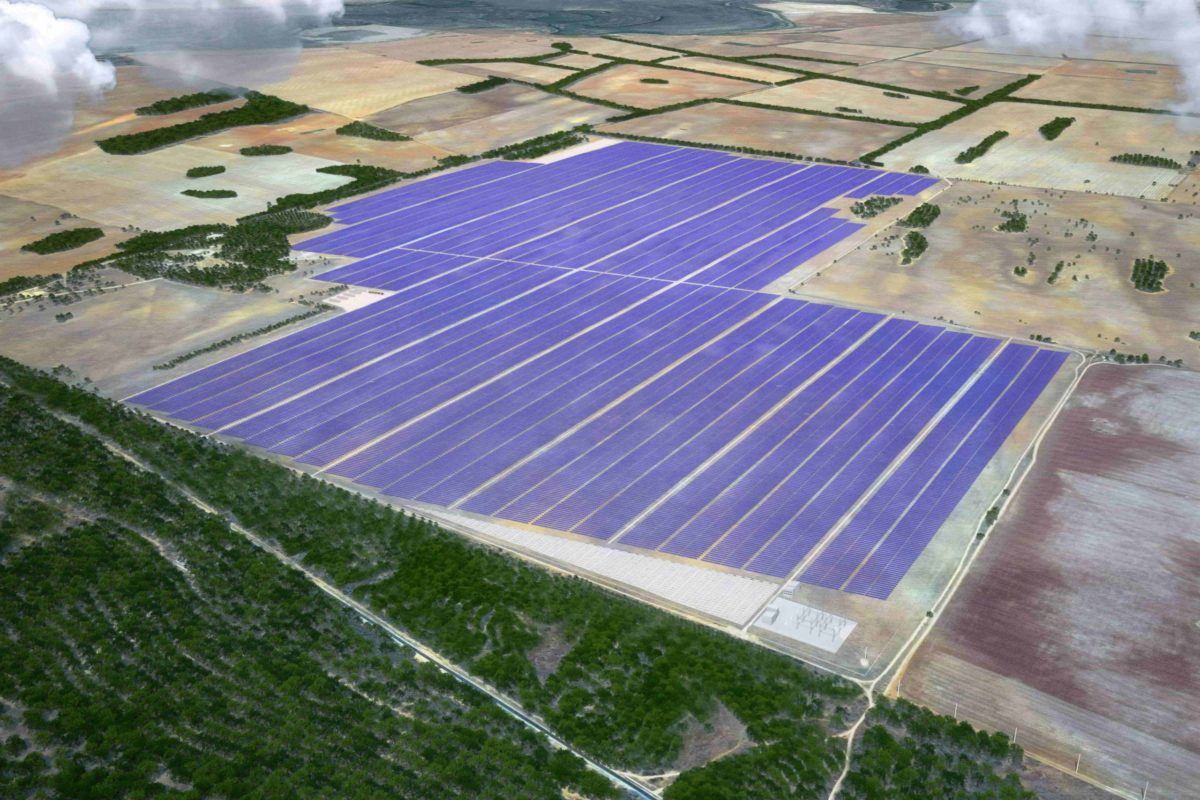 Developer Maoneng Australia has signed what it claims to be Australia's largest solar power purchase agreement (PPA) with utility AGL Energy for 300MW of PV projects in New South Wales.
The PPA is for the supply of up to 800,000MWh of renewable energy per annum for 15 years from at least two projects including the Sunraysia Solar Farm in Balranald, for which the EPC contractor is likely to be Decmil Australia, and the Midgar Solar Project. The remaining power obligations of the contract will be allocated to the next most suitable projects within Maoneng's development portfolio in the same state. The developer is also considering the acquisition of suitable ready-to-build projects.
"The Sunraysia Solar Farm will be the first of several solar farms which Maoneng will work with AGL to develop. We are pleased to have entered into a contract with AGL that provides certainty for renewables development and energy security," said Qiao Nan Han, vice president, Maoneng Group. "In the absence of bankable PPAs during a period of political uncertainty, we believe that the AGL contract sets us apart from the market."
In an online statement, the firm said that in the short term, gas will continue to play a critical role to compliment renewable energy, but it will only be a matter of time before large batteries start taking over that role, although Australia has already started to see mega-scale renewables-plus-stroage systems come online, including from the likes of Tesla and Neoen.
In related news, AGL has decided to replace one of its largest coal-fired power stations with a mixture of gas and renewable power, despite government wishes to keep it open. It said that wind and solar would be a cheaper option than maintaining the Liddell coal plant.