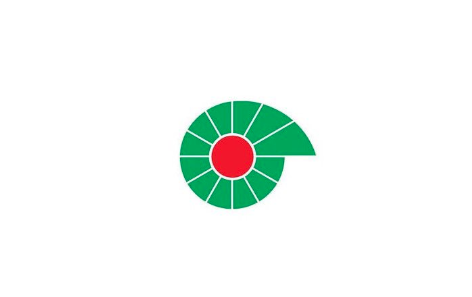 A consortium led by Japanese conglomerate Marubeni Corporation has been awarded a 100MW solar PV project in southern Oman by state-owned oil and gas major Petroleum Development Oman (PDO) in a competitive bidding process.
With PDO as its sole offtaker, the project in Amin is said to be the world's first utility-scale PV project to have an oil and gas company as the sole wholesale buyer of power.
The other members of the Japanese-Omani winning consortium included Oman Gas Company, Bahwan Renewable Energy Company and Modern Channels Services.
The PV project, which has a 23-year power purchase agreement (PPA), will supply power for PDO's Interior operations. PDO accounts for about 70% of the country's crude-oil production and nearly all of its natural-gas supply. Shell (34%) Total (4%) and Partex (2%) all have stakes in the company.
The awarded contract is for the design, procurement, construction, commissioning, financing and operation and maintenance (O&M) of the solar project. More information is due on the 7 November during the awarding ceremony, said a PDO release.
PDO managing director Raoul Restucci said: "We look forward to working with the Marubeni Corporation and consortium partners to build our first IPP renewable energy project and as another building block in support of Oman's outstanding potential in renewable energy."
The oil firm has already forayed into solar energy with the 1,021MW Miraah thermal solar plant in Amal, which it is developing with GlassPoint Solar to produce steam for thermal enhanced oil recovery. It is also installing thousands of solar panels in car parks at its Mina Al Fahal headquarters to power offices and feed into the national grid during non-working hours.
PDI issued an EOI for the 100MW project back in January.
Meanwhile, the Oman Power and Water Procurement Company (OPWP) has also carried out a tender for a 500MW PV project in Ibri, 300km west of the capital Muscat, for which it has shortlisted 12 applicants.
Earlier this month, OPWP also revealed plans to tender for a second utility-scale solar project to be connected to the Main Interconnected System in Oman, with a capacity between 500MW to 1GW, known as Solar 2022 IPP. OPWP has sought proposals from interested bidders to provide technical consultancy services for the development of the project and to offer advice on the competitive tendering of the project.