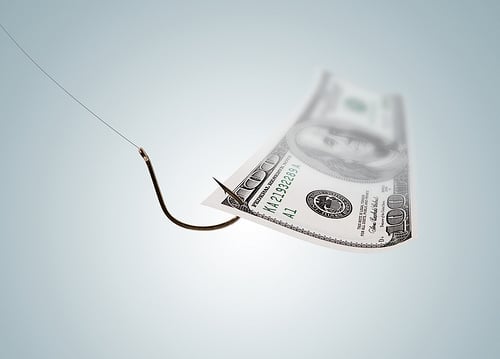 The Massachusetts Department of Energy Resources (DOER) has decided to extend its current Renewable Energy Credit programme (SREC 2) indefinitely until the new solar incentive programme – the Solar Massachusetts Renewable Energy Target (SMART) – has been finalised.
As PV Tech previously reported, last month the DOER announced plans for the SMART programme to be the long-term replacement of SREC; the former providing guidelines to procure 1,600MW of PV as well as a single standard tariff rate to establish the total amount of incentive a solar project would be eligible for.
Under SMART, tariffs would apply to all electric distribution companies and would step down in 5% increments. Larger projects would get lower tariffs, structured on up to eight 200MW blocks. These tariffs were "designed to reduce risk and provide for more predictable revenue streams for solar developers," according to the DOER.
When the SMART programme was first announced in January, the DOER ruled to extend the SREC programme further into this year until SMART was in effect. The SREC 2 programme will be further extended until the new solar incentive programme is finalised in full.
Reception
Solar associations and other clean energy advocates praised the move to address the gap between the SREC 2 programme and its successor.
"The solar industry applauds Massachusetts governor Baker and the Department of Energy Resources, led by Commissioner Judith Judson, for their efforts to extend the Solar Renewable Energy Credit 2 programme," said Sean Gallagher, vice president of State Affairs at the Solar Energy Industries Association (SEIA). "With this extension now on the books, we are asking the Baker Administration and lawmakers to support an increase to the Commonwealth's net metering caps. We look forward to working with the Legislature and the Governor to enact legislation raising the caps this year."
"Solar is delivering economic and environmental benefits to Massachusetts, with tens of thousands of solar jobs, millions of dollars in energy savings and significant reductions in our air and water pollution," said Nathan Phelps, program manager of Distributed Generation Regulatory Policy at Vote Solar. "The Commonwealth is on the path to a bright solar future, and we applaud the Baker Administration for seeking to avoid a bump in the trail with this extension. Whether solar remains on that path will depend on the administration and legislature lifting limits on net metering and creating a viable new incentive programme."
"Over the years, Massachusetts has done a marvellous job encouraging an emerging solar industry, creating thousands of jobs, and helping to put clean energy resources into the hands of mainstream people and local businesses," said Bill Stillinger, president of the Solar Energy Association of New England (SEBANE). "The SREC extension announced today avoids a major market disruption and continues our state's progress toward a clean energy future."
This article has been ammended to clarify that the SMART solar incentive programme has not been put on hold, as previously stated.