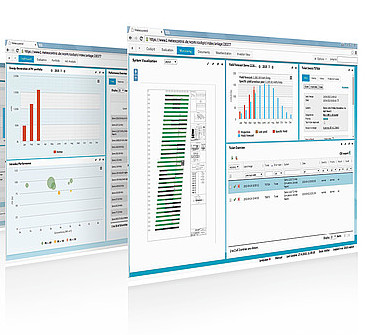 meteocontrol, a subsidiary of Shunfeng International Clean Energy (SFCE), is supplying a monitoring system for an 18MW solar park by developed by Advantec in Japan.
The firm is also responsible for project management, monitoring design and commissioning of the project to be built in Kirishima, a city located at the northern end of the Kagoshima Bay in southern Japan.
The project will include ten monitoring stations with blue'Log X-6000 data loggers and 300 string combiner boxes with interfaces to inverters and sensors. Advantec will also be able to operate the plant using meteocontrol's remote monitoring platform "virtual control room" (VCOM).
meteocontrol recently launched several new features and refinements to its SCADA Center and VCOM monitoring solutions.