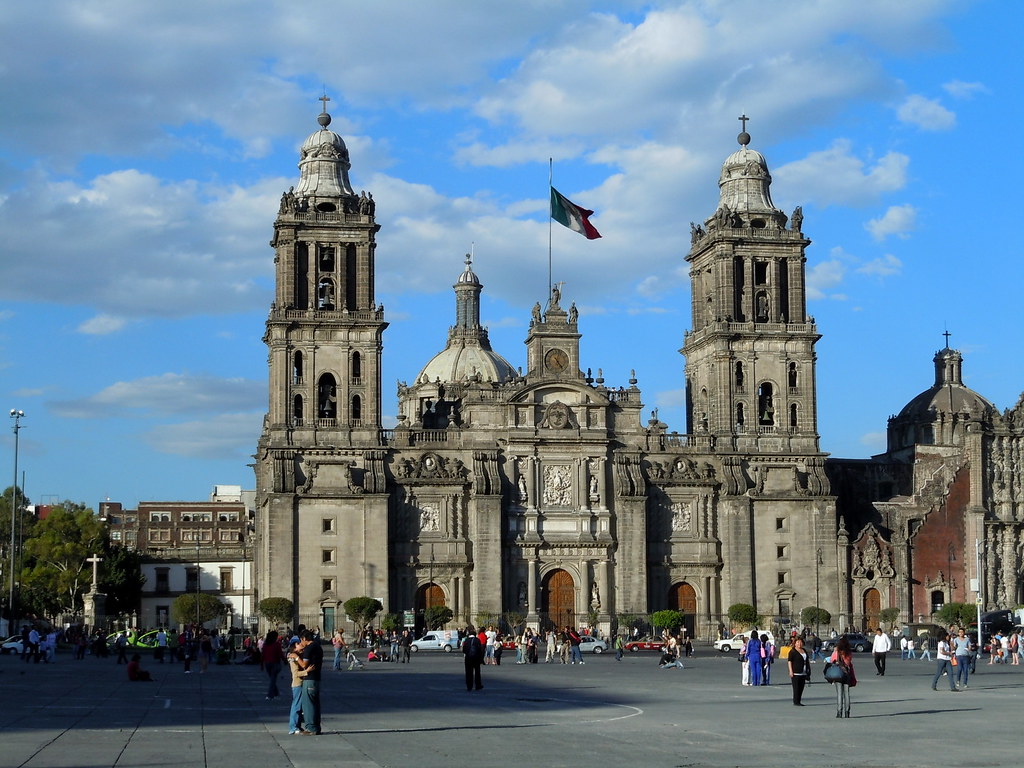 PV car parks, solar heaters and distributed generation are set to become more of a fixture in Mexico City under a new scheme, unveiled over the weekend.
The 'Solar City' programme launched by governor Claudia Sheinbaum will seek over the next five years to install 350MW of PV in the 8.9-million inhabitant megacity, one of the world's largest.
Together with fellow development financiers IADB and NAFIN, the World Bank will fund most of the MXN7.929 billion (US$415.2 million) programme, while Mexico City will contribute a small share.
Between 2019 and 2024, the pot will support the roll-out of 150MW of PV projects of 500kWp or more. Chief amongst them will be a 25MW car park rooftop at 810-acre market Central de Abastos and a 4MW, full PV reconversion of Mexico City's light railway.
This will come alongside a 200MW push for projects under the 500kWp threshold. This second group includes solar heaters across 153,000-plus homes and businesses, ~40kWP systems for government buildings and a PV-powered electrification of the city's maize mills, hotels and dry cleaners, among others.
"We're talking here of a very ambitious goal: slashing Mexico City's CO2 emissions by around two million tonnes," said city governor Sheinbaum, a former environmental engineer and IPCC author elected to her post last July.
Her promotion of solar comes as policies from Mexico president Andrés Manuel López Obrador – who like Sheinbaum hails from left-wing party MORENA – cast a pall over the nation-wide industry.
Large-scale developed buoyed by energy market reforms from López Obrador's predecessors have faced obstacles under the new administration, including the postponement of auctions and a potential tearing-up of PPAs signed years ago with state utility CFE.