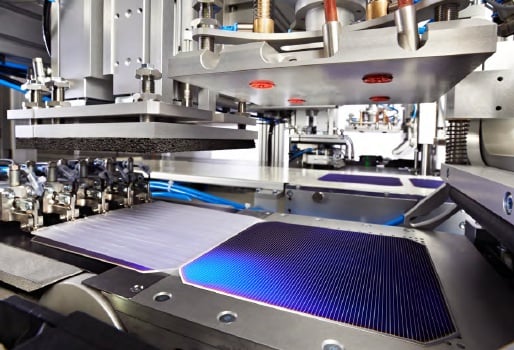 Leading PV manufacturing equipment supplier Meyer Burger Technology has announced orders worth over US$146 million in the last four months, which includes a new order worth CHF 18 million (US$18.03 million) for its PERC cell technology and SiNA cell coating systems from two customers based in Asia.
More than half of the orders were booked in the fourth quarter of 2016, including a fully-integrated 200MW heterojunction production plant worth around US$67 million for a customer in Turkey.
At least US$70 million of the total has been equipment orders placed by customers in Asia, which includes PERC technology and diamond wire wafer cutting tools.
The latest order for its MAiA 2.1 technology platform and SiNA cell coating systems are expected to be shipped and commissioned in the second quarter of 2017, according to the company.