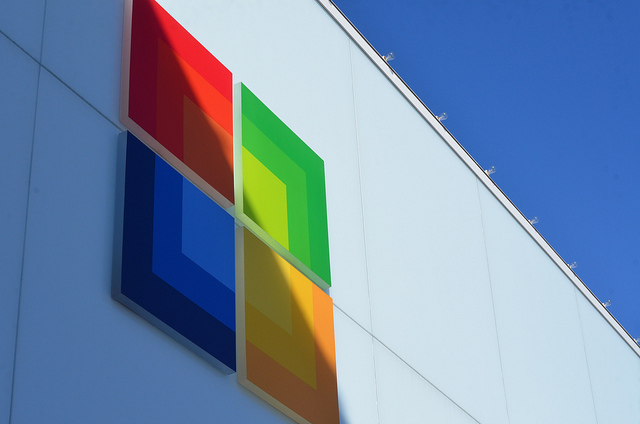 Tech giant Microsoft is to purchase power from 315MW of a 500MW solar project in Virginia, which represents the single largest corporate purchase of solar energy ever in the US, the company claimed.
Microsoft will use energy from Pleinmont I and II solar projects that are owned and operated by sPower, an AES and AIMCo company. Once operational, Pleinmont I and II will consist of more than 750,000 solar panels spread across more than 2,000 acres, and produce approximately 715,000MWh a year.
Brad Smith, president, Microsoft, said: "This project means more than just gigawatts, because our commitment is broader than transforming our own operations; it's also about helping others access more renewable energy."
"Microsoft's participation is a game-changer for this project and for other buyers," said Ryan Creamer, CEO of sPower. "Their early commitment helped ensure that the project continued to move forward and come to fruition at a time of regulatory uncertainty. Microsoft's large off-take also helped us offer very cost-competitive options for other buyers looking at our Virginia portfolios. This model broadens the ability for buyers of all sizes to participate in a large project like this, yet only take the megawatts they need for their business goals. We're proud to be working with Microsoft on this innovative approach."
The full 500MW project once complete is said to be the largest solar project in Virginia. This is also Microsoft's second solar power purchase in Virginia.
Microsoft has now met its target to power at least 50% of its datacenters with clean energy by 2018. This deal marks the first step toward its next goal of achieving 60 percent by early 2020. The size of the deal also puts Microsoft's total of directly purchased renewable energy at roughly 1.2GW. It recently signed its first solar deal in India and another deal in Singapore.