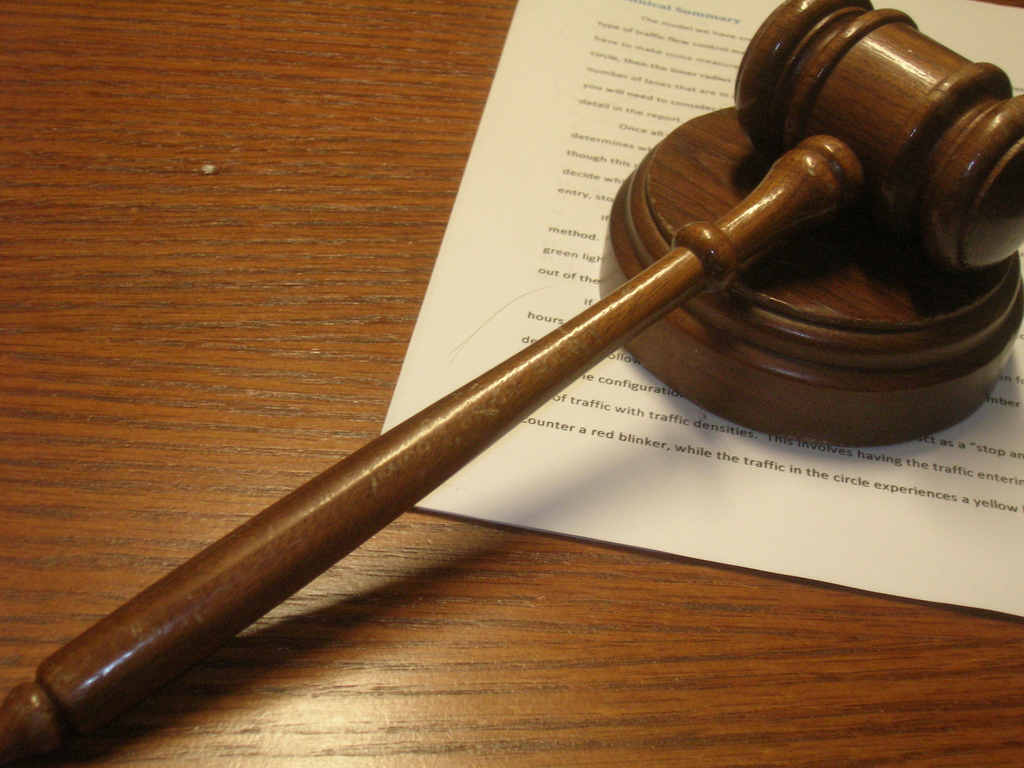 In a 76-49 vote last week, Republican legislators voted to get rid of Minnesota's solar incentive programme that has seen homeowners and businesses install thousands of panels since its inception in 2013.
Bill H.F. 235, which awaits review from the Senate, puts a premature end to the 10-year incentive programme, which drummed up local business through the requirement of PV and CSP equipment having to be certified in the state.
The Minnesota House of Representatives said that the US$15 million programme costs too much for the little number of jobs it creates.
The programme had been successful however in a number of state projects that had been administered through the Department of Commerce in Minnesota. As of last year, almost 1,100 solar projects had been implemented since the initiative was started. Therefore, it is likely that scrapping the programme will have a detrimental effect on Minnesota's solar market.
Minnesota's nascent solar industry skyrocketed in 2016, jumping from 35MW of installed capacity to 250MW by the end of last year. Without the incentives, these figures may not continue to rise at their current rate. The Commerce Department expects that by 2018 Minnesota could have nearly four times the solar capacity it has today.
"Our members established their businesses here with the promise there would be US$15 million allocated annually, that this state was interested in solar broadly and that you all would continue to support us. This programme brought companies, and then companies brought jobs and the jobs fed families." David Schaffer, of the Minnesota Solar Energy Industry Association told CNBC.
The 'Made in Minnesota' incentive programme has been under fire from Republicans since January this year, when they expressed want for more legislative oversight of the state's energy funds, rather than contracting out to private companies – which in this case is Xcel Energy.
Representative Pat Garofalo called the programme "an embarrassment to the state" and said the legislature should have control of the renewable energy fund. He referenced a review done by the Office of Legislative Auditor suggesting that more oversight of the fund was needed to increase accountability.