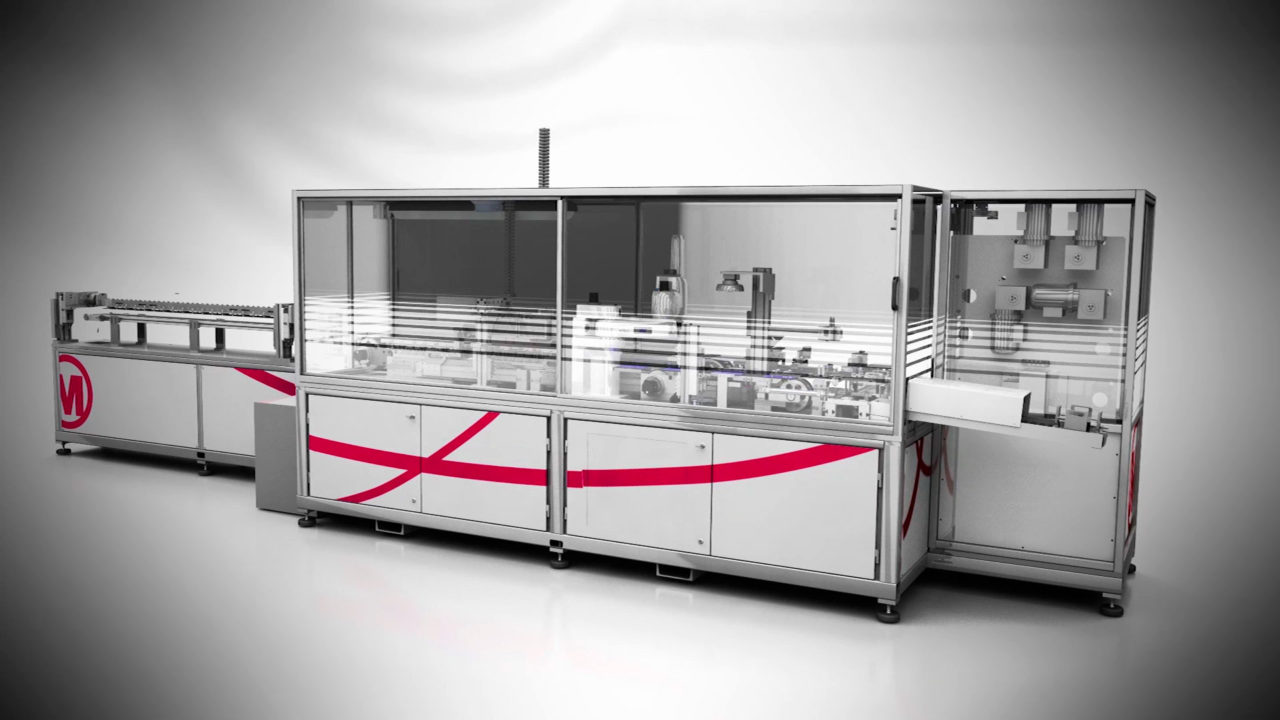 Mondragon Assembly has introduced a new 150MW annual capacity automated 'Front Line' tabber and stringer that includes an interconnect system. The high-throughput system in small footprint system provides improved space accommodation and flexibility for a wide-range of busbar configurations.
Problem
Due to the decrease in raw material costs, photovoltaic energy has become one of the cheapest energy sources in the market, having achieved an exponential growth in recent years. In light of this growth, module manufacturers increasingly require higher throughput production lines with higher degrees of automation and flexibility. As the number of busbars in the photovoltaic cells increases, the bussing, or interconnected welding process, becomes a bottleneck in many production lines.
Solution
The Mondragon 150MW annual capacity Front Line system consists of two of its MTS 2500 tabbers and stringers and an IC150 interconnect system. This Front Line is designed to manufacture panels with cells of up to 6 busbars. The MTS 2500 tabber and stringer also enables a net production capacity of 2,400 cells per hour in a single welding track, which is claimed to be the fastest in the market to date and significantly reduces production bottlenecks with increased busbar configurations. Mondragon Assembly's IC150 interconnect system is also designed to allow module manufacturers to increase the production rate while ensuring the product quality. The system is also suitable for half-cut cells.
Applications
High-throughput tabbing and stringing in a small footprint and is suitable for half-cut cells and different technologies and wafer sizes.
Platform
Its innovative interconnection system allows the MTS 2500 Tabber and Stringer to reach a net production capacity of 2400 cells per hour. The MTS 2500 Tabber is designed to process cells of different technologies and sizes, and is capable of welding cells with up to 6 busbar. Thanks to its compact design, it only requires 7.5m2 floor space area.
Availability
January, 2017 onwards.