Senior VP Luc Graré exits REC for new ventures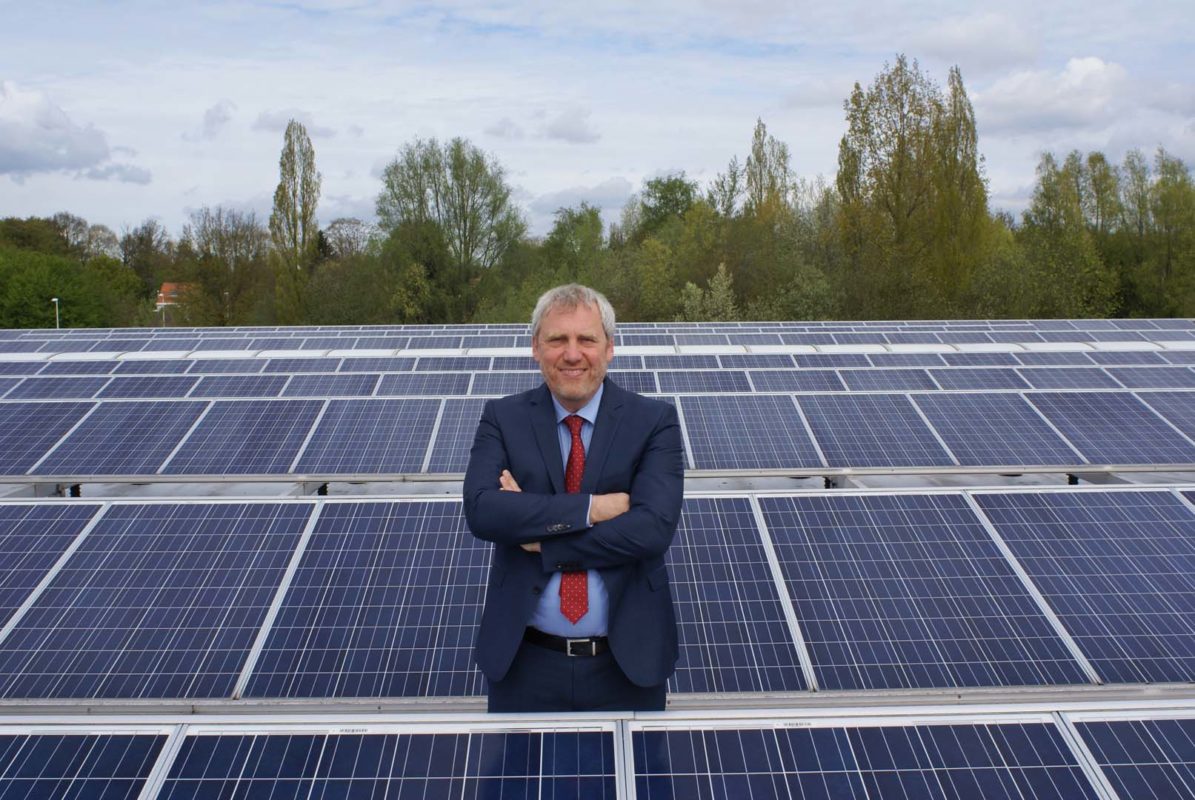 Luc Graré, senior vice president of sales and marketing at REC, is leaving the leading solar panel manufacturer officially to pursue new renewable energy ventures.
Graré has started two new companies, QWAY energy and toomuch.energy, the latter a joint effort start-up with Bitcoin and Blockchain pioneer Alexander Vasylchenko for peer-to-peer selling to corporates, and the former an Antwerp-based renewable energy developer with a 375MW PV portfolio.
"Since solar is becoming the cheapest way to produce electricity, the online platform we are developing will help to drastically drive down electricity bills and stimulate further private investment in clean energy without any government subsidy," said Graré in a statement.
Graré is leaving REC after almost six years, managing the EMEA limb and leading the company's global marketing strategy.
Sunworks hires new CEO
California-based solar installer Sunworks has appointed Charles "Chuck" F. Cargile as its new CEO. Cargile will immediately succeed James Nelson, who has served as company CEO since 2010. Nelson will continue as chairman of the board of directors.
Not a newcomer to the company, Cargile has served as an independent director since September 2016, and also brings more than 20 years of experience to Sunworks' management team.
"We are pleased to have Chuck lead the company as we move into the next stage of our company's evolution and further scale our business to accelerate profitable growth," said Nelson. " He has a deep understanding of our business and a strong track record of leading organizations experiencing significant growth. As CEO, Chuck will be intently focused on developing the infrastructure and organizational discipline necessary to capitalize on our exceptional growth opportunities. I am confident that under Chuck's leadership, we will continue to build upon our company's strengths and drive long-term, profitable growth and enhanced shareholder value."
Cargile previously served as CFO of global advanced technology provider Newport Corporation where he was responsible for finance, accounting, information technology and strategic planning.
"During my time on the Sunworks Board, I have gained an intimate understanding of where the company is today and more importantly, where we are headed," said Cargile. "Under Jim's leadership, Sunworks has become one of the fastest growing solar system providers in the United States. He drove the strategic scaling of the business through acquisitions and organic growth and cultivated a strong organizational culture that prioritizes customer satisfaction. I am eager to work with the outstanding Sunworks team to deliver industry leading growth in revenue, profit and cash flow."
Australia's Clean Energy Finance Corporation appoints new CEO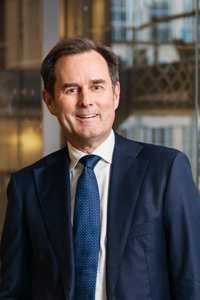 The board of Australia's Clean Energy Finance Corporation (CEFC) has appointed Ian Learmonth as its new CEO, to replace Oliver Yates.
Learmonth will join the CEFC as CEO in May 2017.
Learmonth currently leads the Impact Investing team at non-profit Social Ventures Australia, which has a strong cross over with CEFC investment activities – particularly in the arenas of energy efficient affordable housing.
Learmonth has also served as an independent member of the CEFC Executive Investment Committee for the past nine months.
"The Board of the CEFC is delighted to welcome Ian as the new CEO," said CEFC chair Jillian Broadbent AO. "His diverse experience, demonstrated leadership and strategic thinking will serve the CEFC well in the next phase of our activities as we continue to deliver on our mission to catalyse new investment into the clean energy sector.
"This is an important time in the evolution of Australia's energy markets and indeed the CEFC. Clean energy is available at increasing scale and price competitiveness and significant new investment is required if we are to achieve the goal of a secure, affordable and sustainable energy system. With appropriate planning and coordination, including around strengthened transmission, demand management systems and storage capacity, we are confident Australia's energy mix can incorporate higher levels of clean energy."
"I look forward to leading the CEFC to fulfil its role in increasing the flows of finance into the clean energy sector and contributing to efforts to meet Australia's targeted reductions in CO2 emissions," said Learmonth.
In other news, the CEFC invested AU$77 million (US$58.3 million) in three solar projects in Queensland and Victoria earlier this month.
Enel Green Power North America opens new headquarters in Massachusetts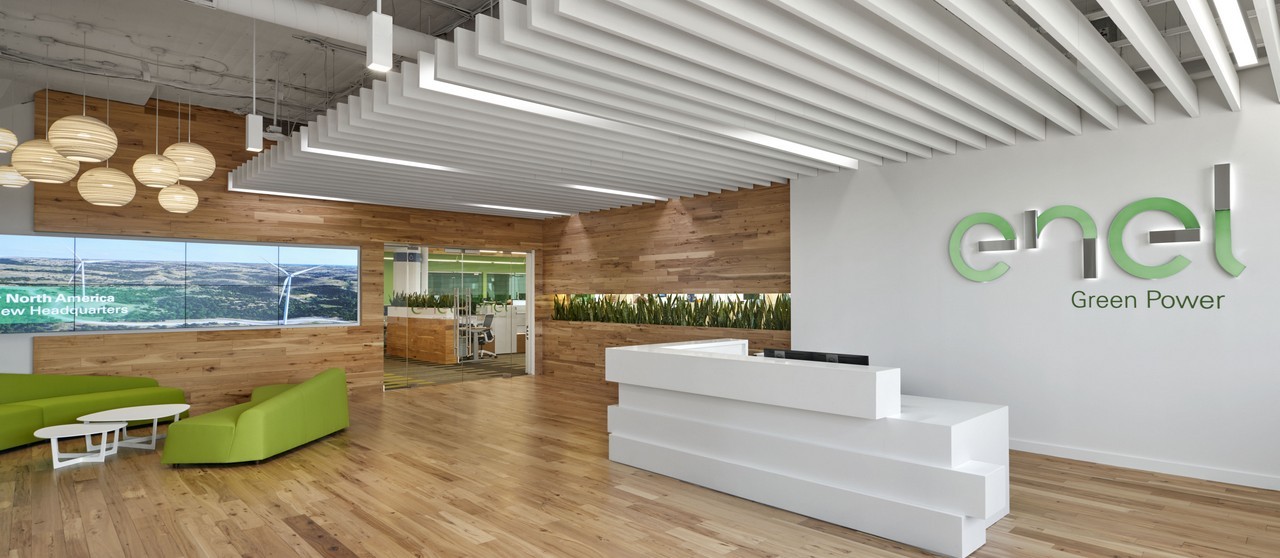 Enel Green Power North America recently opened its brand new North American headquarters in Andover, Massachusetts.
The American subsidiary of the Italian renewable energies group has taken the next logical step considering its extensive portfolio of projects in North America. The company first entered the US market in 2000 when it acquired 300MW of hydro projects.
Since then, the company has claimed to have increased its renewables portfolio tenfold and added more than 400 employees across the country.
The new office, located at Andover Landing at Brickstone, is home to the company's control room from which it monitors and manages its nationwide portfolio. Massachusetts governor Charlie Baker was present to inaugurate the new headquarters.
"The opening of Enel Green Power's newly expanded Andover headquarters is a testament to the growth and strength of the commonwealth's clean energy industry," said Baker. "Our administration is committed to working with companies like Enel Green Power to solidify Massachusetts' position as a national leader in the adoption of renewable energy generation and innovation."
"We are proud to welcome governor Baker and other key stakeholders from Massachusetts to our new space to help us celebrate this achievement," said Rafael Gonzalez, head of EGP-NA, at the ribbon-cutting ceremony. "Our company's success is a testament to the state's skilled workforce, attractive business climate and strong renewable energy economy – all factors that have allowed us to grow here for more than 15 years."
This story has been amended to clarify that Charlie Baker is governor of Massachusetts.
Array Technologies opens new Sydney office
In similar news, leading North America tracker vendor Array Technologies opened a new office in Sydney this week, as previously reported by PV Tech.
The move signifies Array expanding its international portfolio in a market that can be well-served by its durable and climate-resistant advanced technology.
Alan Brown will serve as sales director and general manager of the Sydney office, where he will lead the rapidly growing Australia-based Array Technologies team.
''The Australian market has already shown a strong interest in Array's lowest cost of ownership, zero scheduled maintenance over the 30-year product life, and high reliability,'' said Brown. ''With a proven track record and measured uptime of 99.996%, Array Technologies continues to be the lowest-risk option with the highest efficiency. We welcome the opportunity to engage and deliver world class projects to the Australian market.''
SunPower CEO gets salary reinstated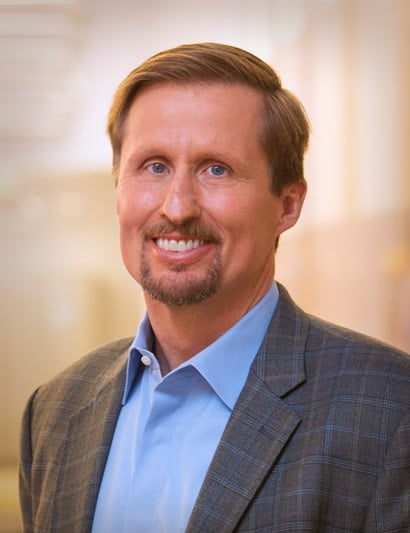 SunPower's compensation committee approved on Tuesday to reinstate the US$600,000 salaray of CEO Thomas Werner, after it was reduced to US$1 in August last year at his own request.
In other news, panel display manufacturer AUO has reported losses its solar business unit's for 2016, after receiving a US$170.1 million cash payout from SunPower to exit its joint venture (JV) manufacturing operations in Malaysia.