Meyer Burger changes up executive board amid business restructuring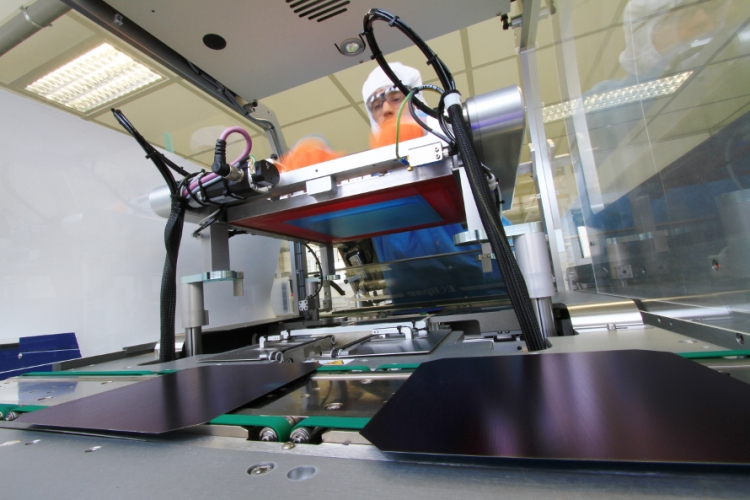 Leading PV manufacturing equipment supplier Meyer Burger Technology has let go of former chief operating officer (COO) Thomas Kipfer as it continues to streamline its business as part of a comprehensive restructuring programme.
Kipfer, who has been a member of the company's executive board since 1 October 2015, will leave Meyer Burger as of 30 April 2017.
The shuffle in the executive board comes as the company makes plans to become more flexible to varying market dynamics by lowering its operating cost base by CHF 50 million (US$51 million) per annum and reducing its workforce by around 16% by the end of 2016, as previously reported.
In a statement, the board of directors and the executive board thanks Kipfer for his commitment to the Meyer Burger Group and wished him all the best for his professional and personal future and every success.
SEPA welcomes three new members to board of directors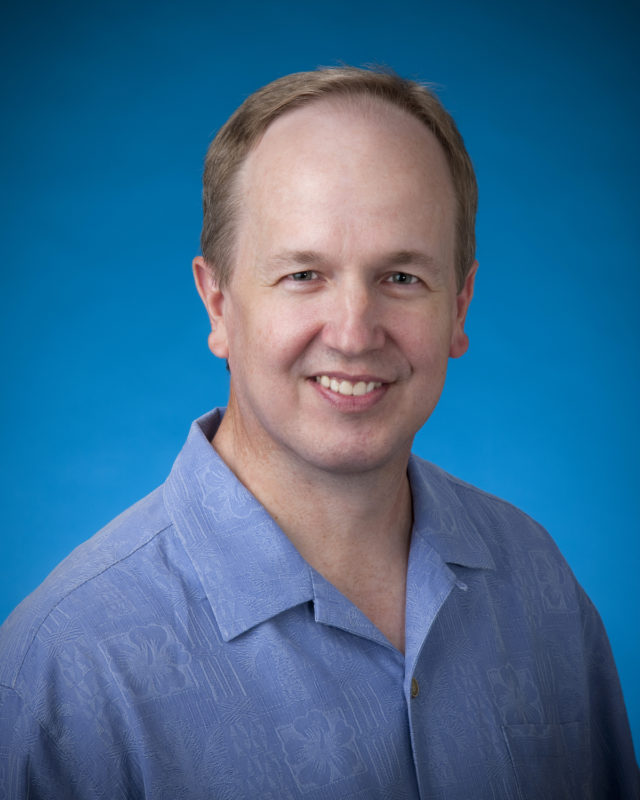 The Smart Electric Power Alliance (SEPA) has named three new members of its board of directors, reflecting the need for change in the industry, according to CEO Julia Hamm.
The new members are all seasoned energy industry innovators.
Jim Alberts, senior vice president for customer service at Hawaiian Electric Company, has joined SEPA, and will continue to spearhead the utility's integration of distributed energy resources to help reach Hawaii's ambitious mandate to run on 100% clean energy by 2045.
Robert Caldwell, president of Duke Energy Renewables and Distributed Energy Technology has also been appointed. Caldwell brings to the role his experience in managing a portfolio of wind and solar projects across the country, as well as the utility's distributed generation portfolio.
Matt Handel, vice president of development for solar, distributed generation and energy storage at NextEra is the third new addition to the board; and brings knowledge in energy storage, demand-side management and microgrids to the role.
"As SEPA has expanded its mission to embrace a range of distributed energy resources — including solar, storage, demand response and electric vehicles — we knew our Board had to reflect the scope of change and innovation going on in all aspects of our industry," said SEPA president and CEO Julia Hamm. "With their broad and deep experiences at very different companies, Jim Alberts, Rob Caldwell and Matt Handel each understand, in unique ways, that the technology, business, and regulatory paradigms in the energy industry must and can change in ways that balance the interests of all stakeholders."
SPI Energy revamps its executive leadership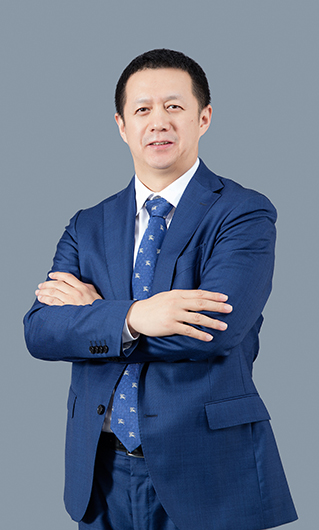 Shanghai-headquartered PV solution provider SPI Energy has announced some key changes to its senior management and board of directors.
Roger Dejun Ye has resigned as company executive vice president, but will remain as a non-executive director of the board.
Fei Yun has joined the company as its new senior vice president, and will oversee R&D and solar technology development.
Lastly, Minghua Zhao, SPI Energy's joint COO of the Chinese domestic business has subsequently been appointed as a director to the board.
"I would like to thank Roger for his contributions to the development of Company's solar business during his tenure and we look forward to continuing to work closely with Roger in his role as a director of the Board. On behalf of the management team and the Board, I also would like to extend our warm welcome to Minghua in joining the Board and Fei in joining the company," said Xiaofeng Peng, chairman and CEO of SPI Energy.
Mainstream Renewable Power establishes financing and investment branch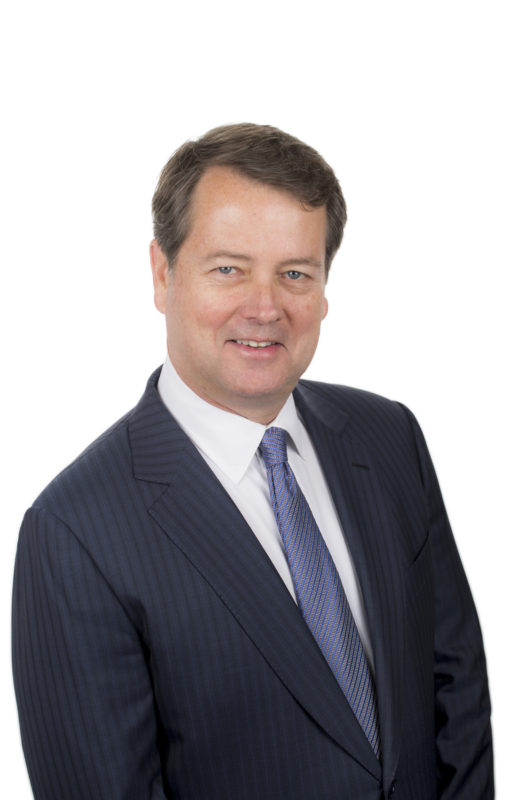 Mainstream Renewable Capital is the newly-established financing and investment arm of Mainstream Renewable Power. It will raise capital for the company's expanding multi-gigawatt project pipeline and future growth opportunities.
James McGinnis has been hired as CEO of the new business unit.
Mainstream Renewable Capital will create tailor-made opportunities for investors to gain exposure to the company's wind and solar business.
Mainstream Renewable Power currently owns a 9GW portfolio containing projects of all different stages, from financial close to in-development and fully-operational.
"There is a vacuum in the market, with sophisticated investors increasingly looking for responsibly structured exposure to the renewable energy market," said McGinnis, in a statement. "We will seek to satisfy some of this unfulfilled demand with the kind of bespoke opportunities we will be offering across a diverse fleet of developing and operating renewable power generation assets. I look forward to playing a key part in the company's growth trajectory at this exciting time."
The company recently announced plans to build 2GW of wind farms across Chile and Vietnam, as well as pursuing other opportunities in South East Asia, Latin America and Africa.
Chile appoints new energy minister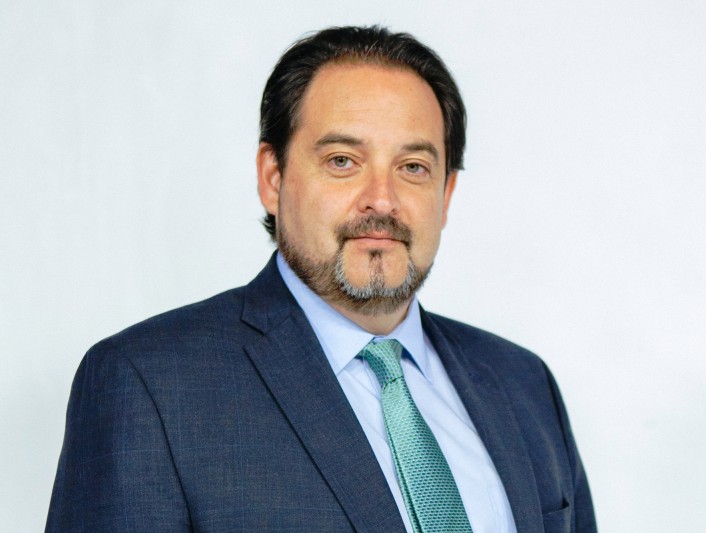 Andrés Ignacio Rebolledo Smitmans has been appointed as Chile's new energy minister.
Rebolledo was formerly an economist at the University of Chile and has worked in different areas of the Directorate General of International Economic Relations (DIRECON). He was previously Chile's ambassador to Uruguay and Permanent Representative of the country to the ALADI and senior consultant to the Inter-American Development Bank (IDB).
He succeeds outgoing energy minister Maximo Pacheo.
This news comes as the latest development in Chile's energy sector revival.
After the country passed a new law on electricity transmission in July in order to help the development of new energy projects, five new directors were appointed to the board of Independent Coordinators of the National Electric System as Chile turns its focus to smart metering, distributed generation and electric transport.
In other news, Spain also recently appointed a new energy minister.