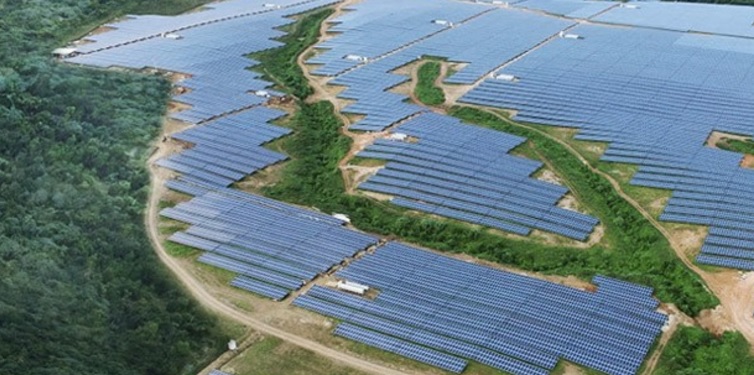 Taiwan-based cell and module producer Neo Solar Power (NSP) said its downstream PV project subsidiary General Energy Solutions (GES) had sold a 14.68MW project in Fukushima, Japan and was the first time a Taiwanese company had completed and sold a utility-scale plant in Japan.
NSP noted that the Fukushima-located PV power plant garnered interest from a number of potential buyers but was sold to an unidentified Canadian clean energy company, which had almost a 2GW portfolio of PV assets in Canada, USA, India, UK and Japan.
GES was said to have around 100MW solar projects under development in Japan and 50MW of these projects were expected to be completed by the end of 2018. GES currently owns solar projects in other regions of Japan, which include Wakayama, Ibaraki and Fukutsu.