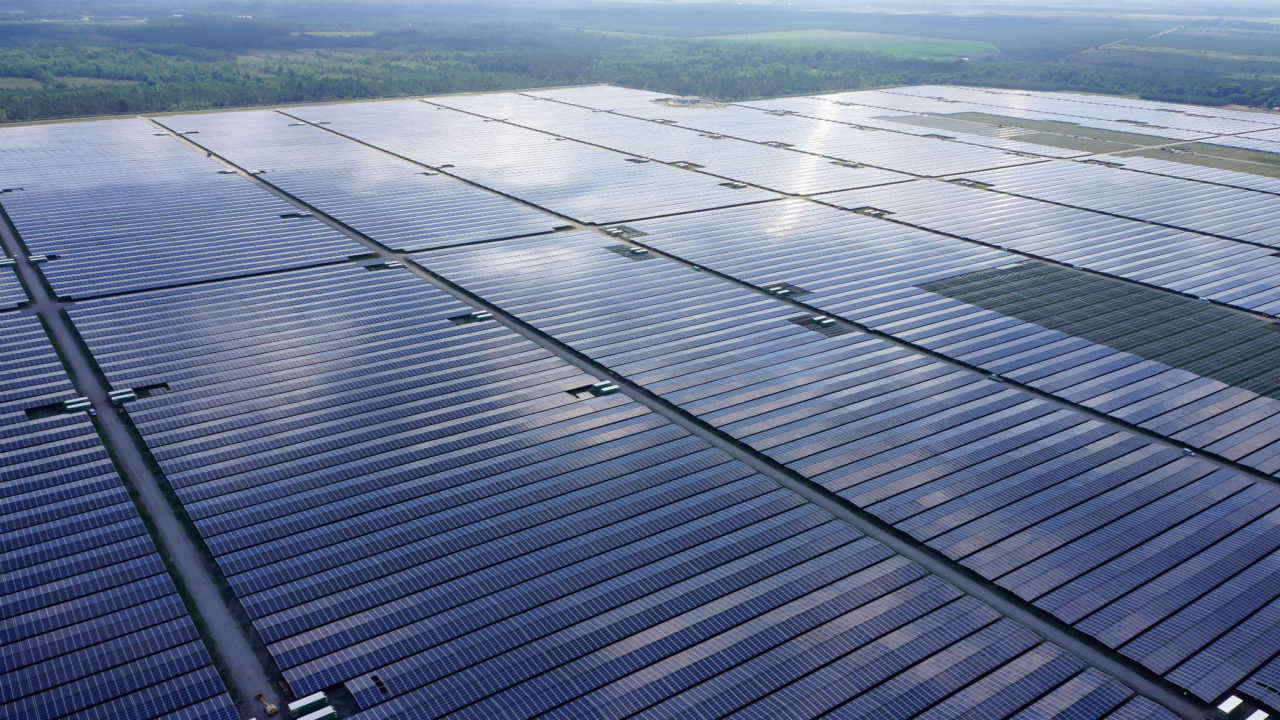 French solar developer Neoen announced that it has signed off on a power purchase agreement (PPA) for a 54MW PV project in Zambia.
Neoen signed off on the PPA with ZESCO — the main electricity company in Zambia — with the deal expected to last for 25 years.
The installation was won by a consortium of Neoen and First Solar, with the project selling power to ZESCO at US$0.0602 per kWh. The project was developed by the World Bank and stands as part of the group's Scaling Solar program.
The plant, which stands as a US$60 million investment, will be built and operated in partnership with the Zambian public investment fund Industrial Development Corporation (IDC) and will be the country's first industrial-scale PV plant.