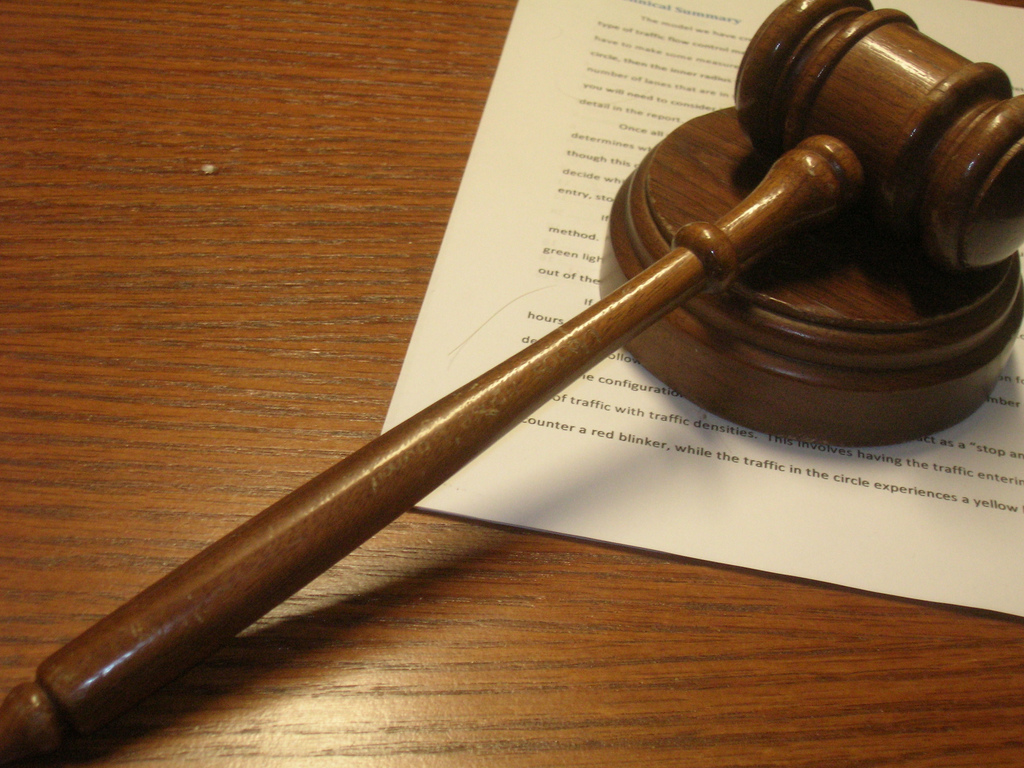 On Wednesday, the Nevada Assembly passed a bill that ramps up the state's renewable portfolio standard (RPS).
AB 206, first proposed in February, was passed in the House at a 30-12 vote, and would accelerate the state's current mandate to 80% renewable energy sources by 2040, with an interim goal of 50% by 2030. The current RPS sits at 25% by 2025.
The bill now passes to the Senate Commerce, Labour and Energy committee for consideration. If the bill is signed into law in its current form by governor Sandoval, it will catapult Nevada into the upper echelon of national clean energy rankings alongside California and New York.
"Increasing our clean energy goals is not a party issue," said Elspeth DiMarzio, Nevada campaign representative for the Sierra Club. "This is bill for all Nevadans' which is why it passed with bipartisan support. Nevada's leaders are serious about making the state a clean energy leader. We have so much clean energy potential and this bill taps into that to create jobs, increase energy security, and protect our air and water. Nevadans now look to the Senate to pass this bill and help the state continue its leadership in clean energy and innovation."
"The Nevada Assembly's vote to pass the renewable portfolio standard bill is a clear commitment to the Silver State's future and to making sure our children will have clean air, clean water, and a strong clean energy economy," added John Friedrich, leader of Climate Parents.
In other news, Nevadan legislators also recently passed a bill that aims to reinstate retail net metering.