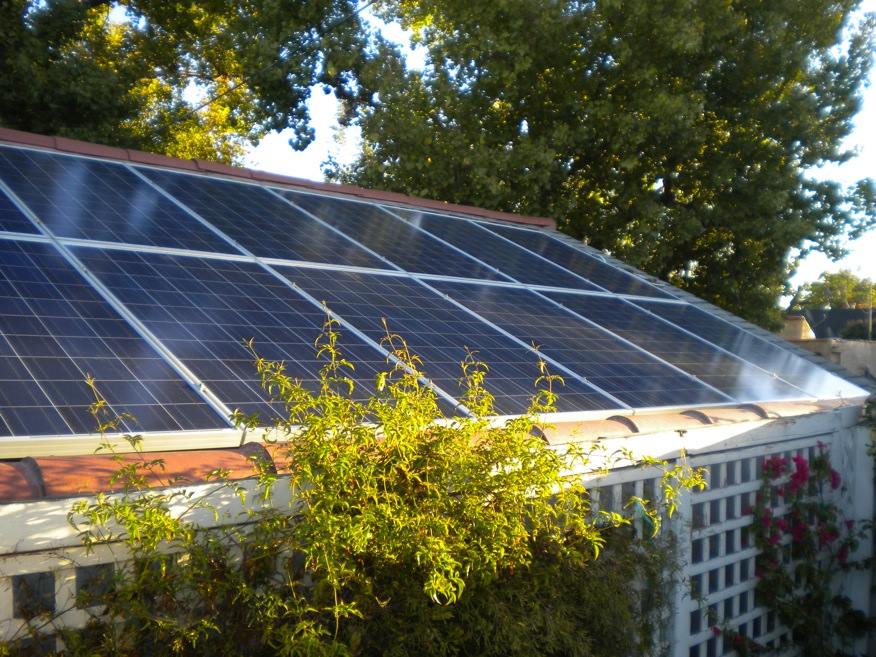 Thousands of solar customers in Nevada are about to receive a major lift, as the state's Public Utilities Commission (PUC) unanimously voted to ratify an agreement that will grandfather 32,000 residents under older and more favourable solar rates.
The agreement was negotiated between a number of parties, including the PUC, PV company SolarCity and the Bureau of Consumer Protection. The new measure will officially grandfather all Nevadans who applied to install rooftop PV before 31 December 2015 to the net metering program that they signed up for as part of a 20-year period.
Jon Wellinghoff, former consumer advocate for the state of Nevada and current SolarCity chief policy officer, said: "On behalf of Nevada's 32,000 rooftop solar customers, we thank the Public Utilities Commission for unanimously approving our agreement to grandfather existing solar customers.The Public Utilities Commission's decision to grandfather existing solar customers is an important step forward for Nevada, to protect the investments thousands of Nevadans have made in our clean energy economy, and affirms that grandfathering should be the law of the land."
The customers included as part of this new agreement also include Nevadans who applied for solar but have yet to install a system on their home. Under these new rates, these consumers will now be able to move forward with the installation process under better terms.
The settlement on the grandfather clause was officially settled earlier this week, serving as a solution to a tumultuous situation plaguing the Nevada solar sector in 2016.