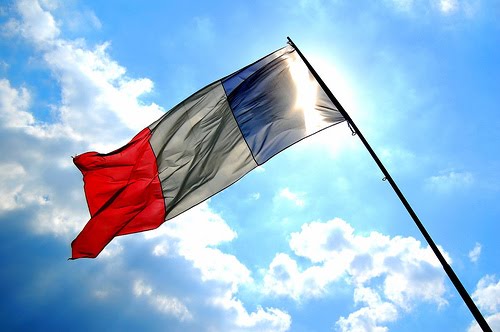 New French tenders announced last week could see the country become the largest single source of solar end demand in Europe.
The country plans ground-mount tenders totalling 1GW per year for six years and rooftop tenders of 450MW per year for three years.
The UK is currently the largest market in Europe as the final rounds of large-scale projects built under its renewable obligation (RO) scheme are completed. The programme has closed to solar but a large volume of pre-approved sites are still being finalised.
In June, Germany proposed a cap on solar of 600MW with systems under 750kW excluded.
Head of market research at PV Tech's publisher Solar Media said the UK and also the Republic of Ireland, will represent significant volumes of installed PV in the near term.
"Currently, the hottest market in Europe for 2016 remains the UK, with 1.55GW added in Q1 2016, a healthy installation rate under pre-accredited feed-in tariffs (FiTs) during Q2 and Q3, and the remainder of the valid 1.2ROC projects mainly completed in the final six months of ROCs through to 31 March 2017," he explained.
"As the UK market slows down from April 2017 however, one of the most attractive regions in Europe could be the Republic of Ireland and many of the companies that benefited from the 10GW-plus installed in the UK over the past few years will surely be looking at how they can exploit a new and emerging country in Europe, while at the same time tracking existing markets in mainland Europe such as France and Germany," added Colville.