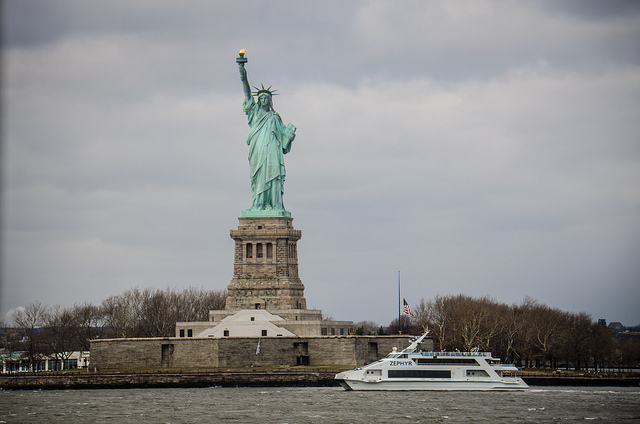 The New York Public Service Commission (PSC) has adopted new changes to state requirements to make it easier for consumers to go solar.
The PSC addressed state Standardised Interconnection Requirements (SIR) to add clarity and certainty to the interconnection process for renewable energy and distributed generation systems up to 5MW.
According to the Coalition for Community Solar Access (CASE) and the New York Solar Energy Industries Association (NYSEIA), the PSC's decision will enable more solar development throughout New York, including community solar.
Specifically, the decision adds both efficiency and transparency in the process of submitting an application for interconnection to the grid by preventing any bottlenecks in the pipeline and providing more scrutiny of the cost. It requires applicants in the interconnection queue to demonstrate proof of property ownership within 30 days so that highly speculative projects are not taking up space in the queue.
Additionally, it requires developers to abide by certain decision-making and payment timelines to ensure that projects move along at a reasonable pace and that non-viable projects do not cause bottlenecks in the queue.
"We thank the Commission for its action to remove key hurdles to community solar development, and for creating a forum in which utilities and solar companies could work together effectively on solutions to advance clean energy development," said Jeff Cramer, executive director of the Coalition for Community Solar Access (CCSA). "This marks one of the final puzzle pieces in making New York's much-anticipated community solar market a reality."
Hannah Masterjohn, CCSA board chair and VP of policy and regulatory affairs at community solar company Clean Energy Collective, added: "An efficient, transparent interconnection queue process and a fair way to share the costs of upgrading our electric system will be increasingly important to meeting the growing demand for community solar.
"We appreciate the collaboration of the New York utilities in this process and we look forward to working with our colleagues across the state to bring local clean power to more New Yorkers through community solar."