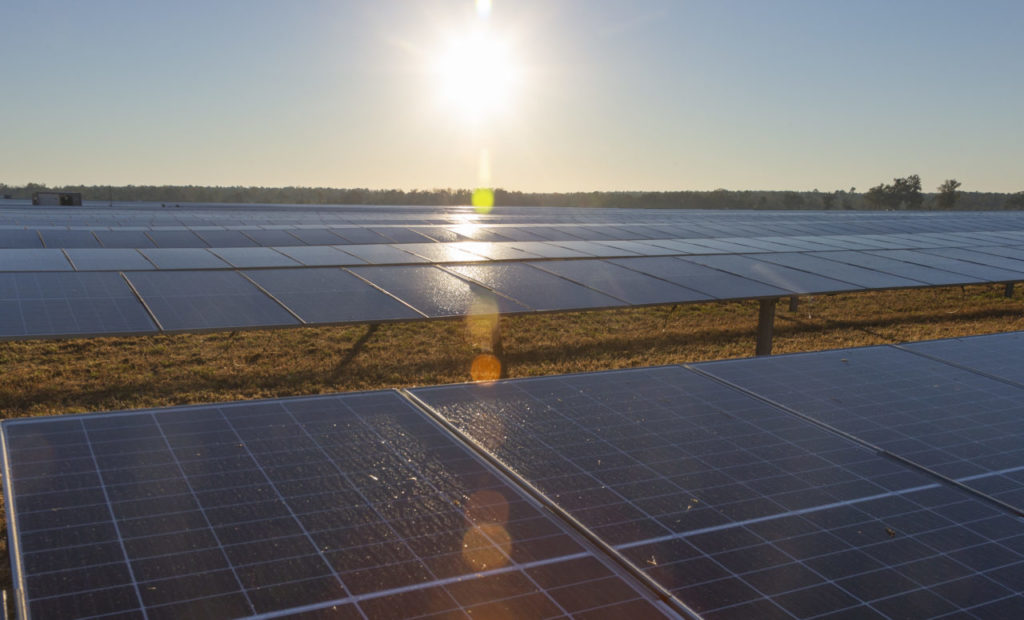 NextEra Energy's clean energy business subsidiary NextEra Energy Resources added about 2,020MW of renewables and storage assets to its backlog in the first quarter of 2023.
The first three months of the year saw considerable growth in net income compared with the same period in 2022, though adjusted earnings differed less.
NextEra Energy Resources reported US$1,440 million in net income attributable to its parent company in Q1, with adjusted earnings of US$732 million. In Q1 2022 the company posted a net loss of US$1,499 million and adjusted earnings of US$628 million.
The Q1 adjusted earnings for NextEra Energy Resources equated to a share price of US$0.36.
The total net income for NextEra Energy Inc., the parent company, was US$2,086 million; the clean energy business accounted for almost two thirds of the company's overall net income in Q1. Adjusted earnings for the whole company were US$1,678 million.
This is a slight improvement on the previous quarter which saw US$1.52 billion in attributable profit.
Originated renewables assets were up as well, from 1.7GW in Q4 2022 to almost 2GW in Q1 2023. The company originated approximately 1.3GW of solar in the last three months, as well as 450MW of storage and 200MW of wind assets, bringing its project backlog to over 20.4GW.
Its utility subsidiary, Florida Power & Light, also saw growth year-on-year, with net income up from US$875 million in Q1 2022 to US$1,070 million in Q1 2023.
Looking forward, a memorandum of understanding was recently signed with CF Industries to build a 450MW renewable energy portfolio to support a large green hydrogen project in Oklahoma. As well as this, the receipt of approval from the California ISO for US$400 million in transmission upgrades for NextEra Energy Transmission led the company to say that it expects around 11GW of renewables capacity to be unlocked for its operations in California.
It said its earnings forecasts through 2026 remain unchanged from its 2022 end-of-year results.