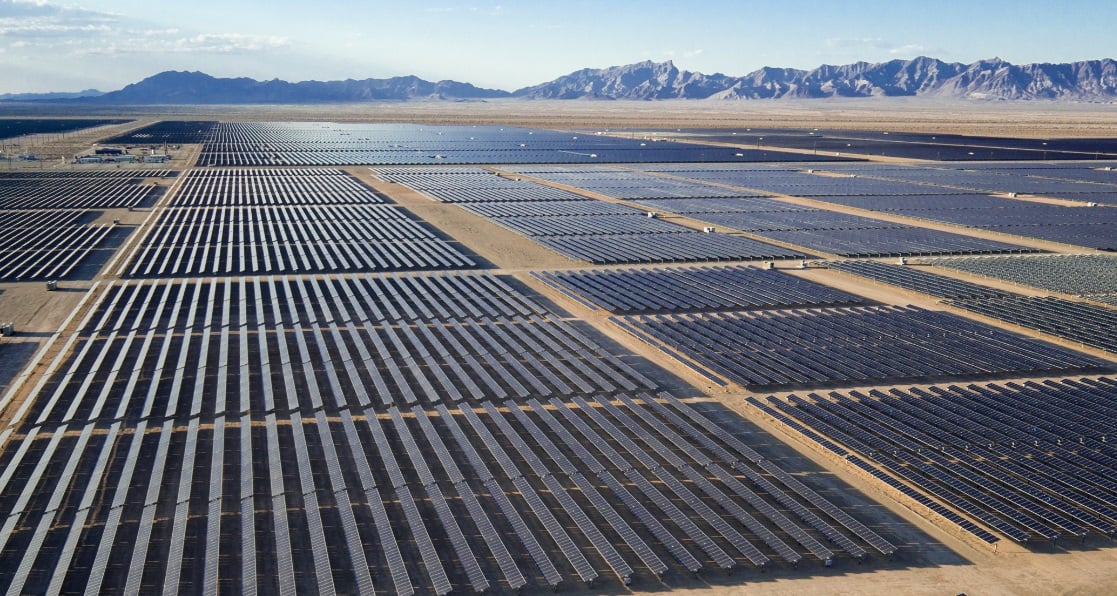 NEXTracker has purchased the intellectual property (IP) of French firm Optimum Tracker.
The agreement covers patents and pending patents covering electronics, mechanics and software. NEXTracker, which is owned by global OEM Flex, said the IP would be particularly relevant to its TrueCapture control system. TrueCapture uses an algorithm to adapt each row to changing conditions, which the manufacturer claims can boost yield by 2-6%.
"Optimum's patent portfolio fortifies NEXTracker's IP position related to smart tracking control and selected mechanical elements," said Dan Shugar, CEO, NEXTracker.
The agreement will also see the pair collaborate in the Middle East, Southern Europe, North Africa and sub-Saharan Africa regions. Optimum has offices in Senegal, South Africa, India and Turkey among others.
"[Optimum] has a great team and has driven innovation in advanced algorithms and optimisation. We look forward to collaborating with Optimum on technology and serving selected customers in targeted markets," added Shugar.
"This collaboration will help us both to enhance our products and propose state-of-the-art innovations, making solar an even more affordable and efficient energy source," said Yacin de Welle, president and co-founder, Optimum Tracker. "Thanks to the complementary capabilities of our companies, we also expect to reach numerous markets worldwide."