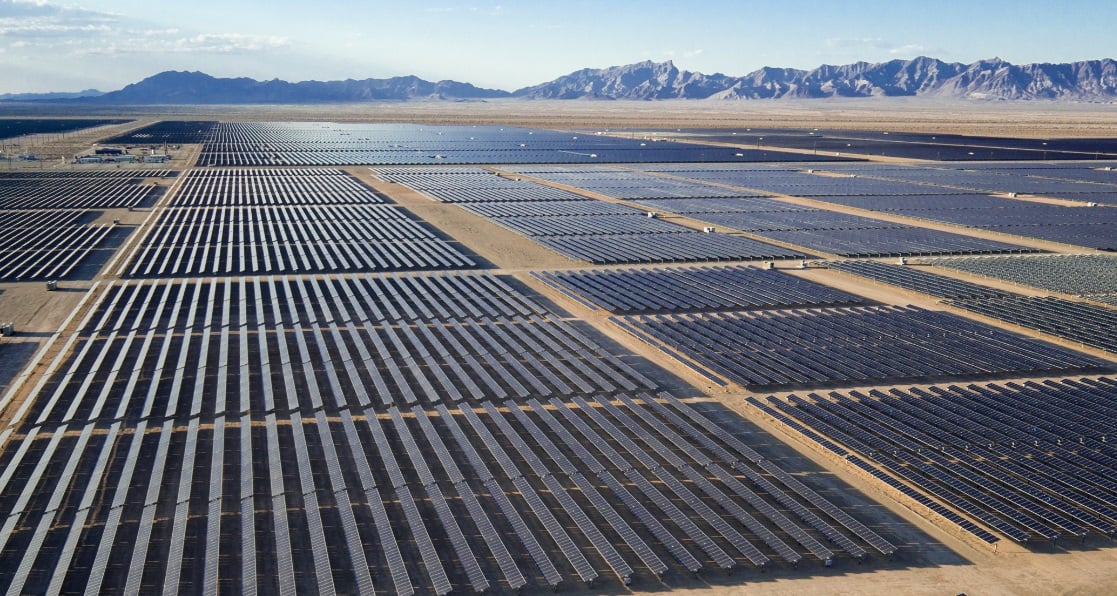 Solar tracker manufacturer NEXTracker has cooled reports that it is establishing a production hub in India, after reports by the country's state news agency.
A spokesperson for the company has stressed to PV Tech that the company is still in an exploratory phase and has no firm plans so far.
The Press Trust of India claimed that the Flextronics-owned US firm was close to announcing customer wins with developers in the country that will take its orders past 1GW and that to meet demand it is working with local companies to establish a manufacturing facility in the north of the country with a view to adding more further down the line. PTI also caimed that around 64% of materials would be locally sourced. Akkineni was speaking on the sidelines of the company's second NX India Forum event.
The company also confirmed that its order book for India has already surpassed 1GW not including a recent 105MW order from Adani for what is thought to be the largest installation of solar trackers in the country, or a further 30MW order earlier this month from CleanMax. Further, the spokesperson told PV Tech that localisation of content, the size of any production facility nor its location, had been decided at this time.
#NXSolarForum in full swing today #Delhi; a warm welcome 2 our Indian clients. #India #solar leading by example @narendramodi @BRIDGETOINDIA pic.twitter.com/d3sy1ZKBCL

— NEXTracker, Inc. (@NEXTracker) January 23, 2017