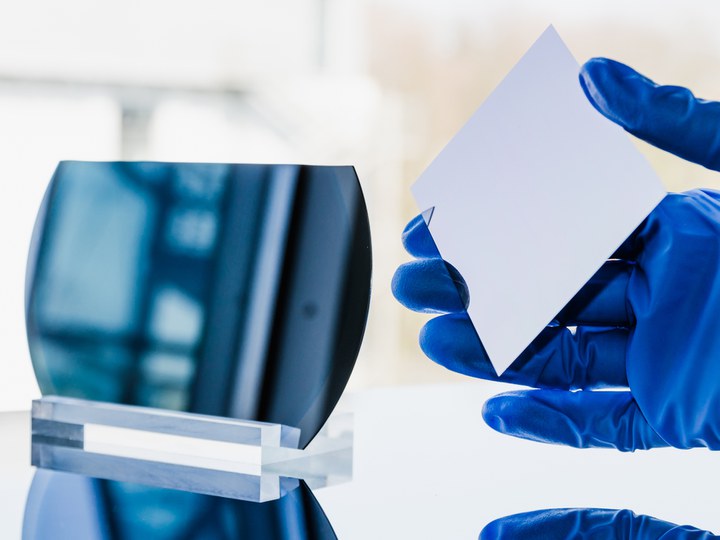 Novel epitaxial wafer technology start-up NexWafe a spin-off from Fraunhofer ISE has raised €6 million in Series A funding from Swiss-based Private Equity firm Lynwood (Schweiz) AG.
The funds were said to be used for the production of monocrystalline-based solar wafers using its high-temperature APCVD multi-chamber reactor technology that are required for customer evaluations ahead of potential wafer orders and commercialisation.
The NexWafe epi-wafer is claimed to be able to achieve 20% plus cell conversion efficiencies at production costs lower than conventional mono wafer production cost levels.
"NexWafe's technology will be instrumental in the silicon wafer business serving the PV industry which is continuously searching for new ways to cut overall cost of high efficiency Silicon PV modules," said Marina Groenberg, CEO of Lynwood. "With its EpiWafer technology the NexWafe team will implement a disruptive manufacturing process that will enable to drastically reduce the cost to manufacture high efficiency Silicon wafers."