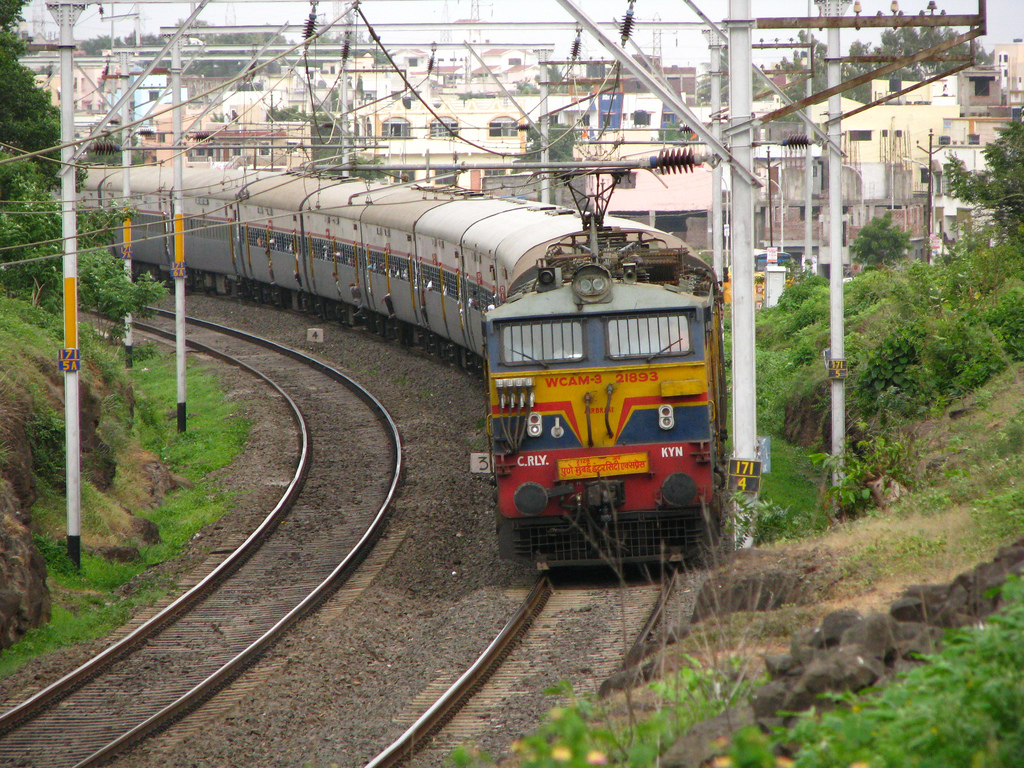 NLC India has been earmarked by the Indian government to set up solar power projects on vacant land for Indian Railways.
NLC recently carried out India's first large-scale solar-plus-storage auction for capacity in the Andaman and Nicobar Islands.
Minister for Railways and Coal Piyush Goyal said: "The Railways are going to tie up with NLC and have them put up solar power generation equipment at their investment. The Railways will buy the power out of that."
A framework for the agreement has been prepared, although no deal has been signed. Goyal said the aim is to build on vacant land to stop "encroachers".
He added: "We have existing platforms that need to be expanding on both sides because we are going in for longer rakes. NLC will do the same, create a roof over the platform extension, and we will have a different rate of power for the investment they will be doing for that.
"The third thing we have agreed upon is that whenever we need the land, NLC will shift the equipment somewhere else. If it is during the payback period, NLC can shift it at the cost of the Railways."
Goyal recently launched 5MW of rooftop solar projects at Hazrat Nizamuddin, New Delhi, Anand Vihar and Delhi railway stations.