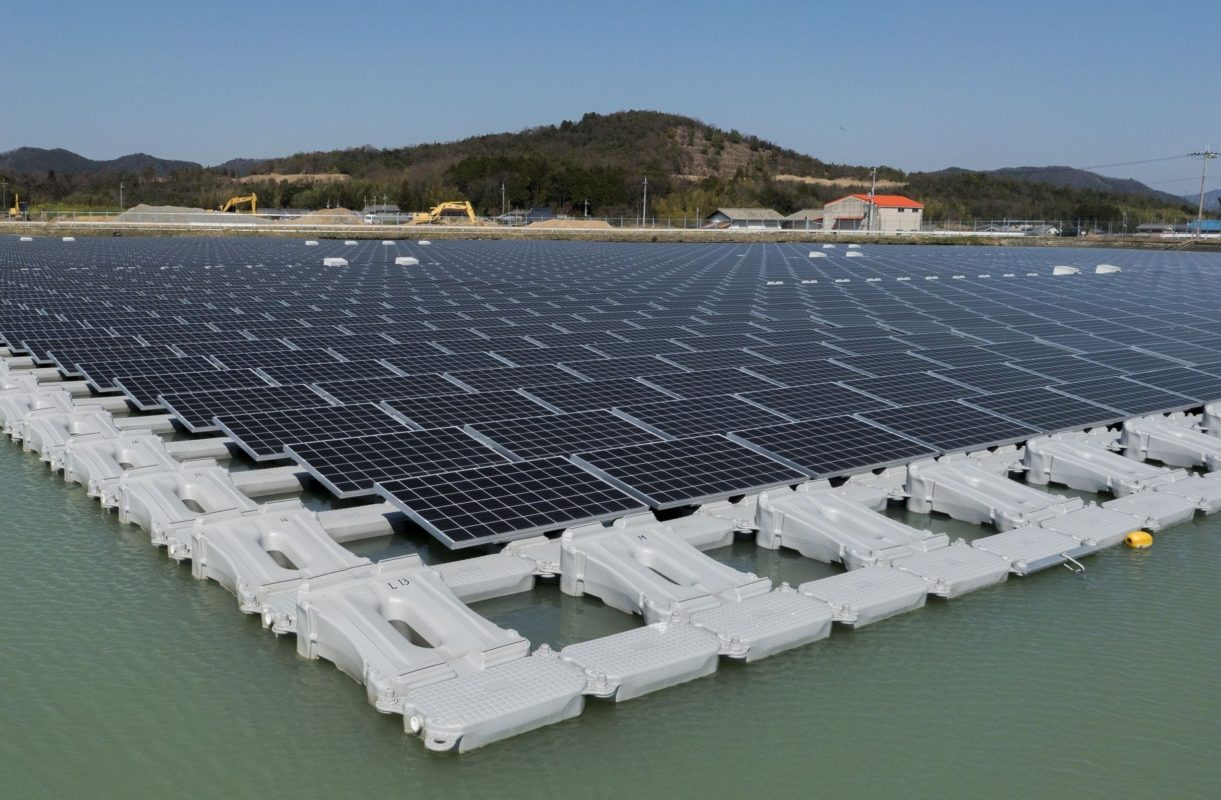 Mining and power firm NLC India is setting up a 5MW floating solar PV plant in the Andaman and Nicobar islands.
This comes as part of plans for an overall total of 50MW solar deployment on the islands. The 5MW of floating solar will be installed at the Kaplong Hydro Electric Project in North Andaman, but NLC is currently selecting technologies for the project and has invited expressions of interest from companies that are experienced in floating solar.
PV Tech understands that NLC's plans in the Andaman and Nicobar islands also include utility-scale solar-plus-storage deployment.
Last week, South Asia saw significant floating solar news with the Sri Lankan government announcement that it would put out an international tender for a 100MW floating PV plant on a reservoir, with plans for more.