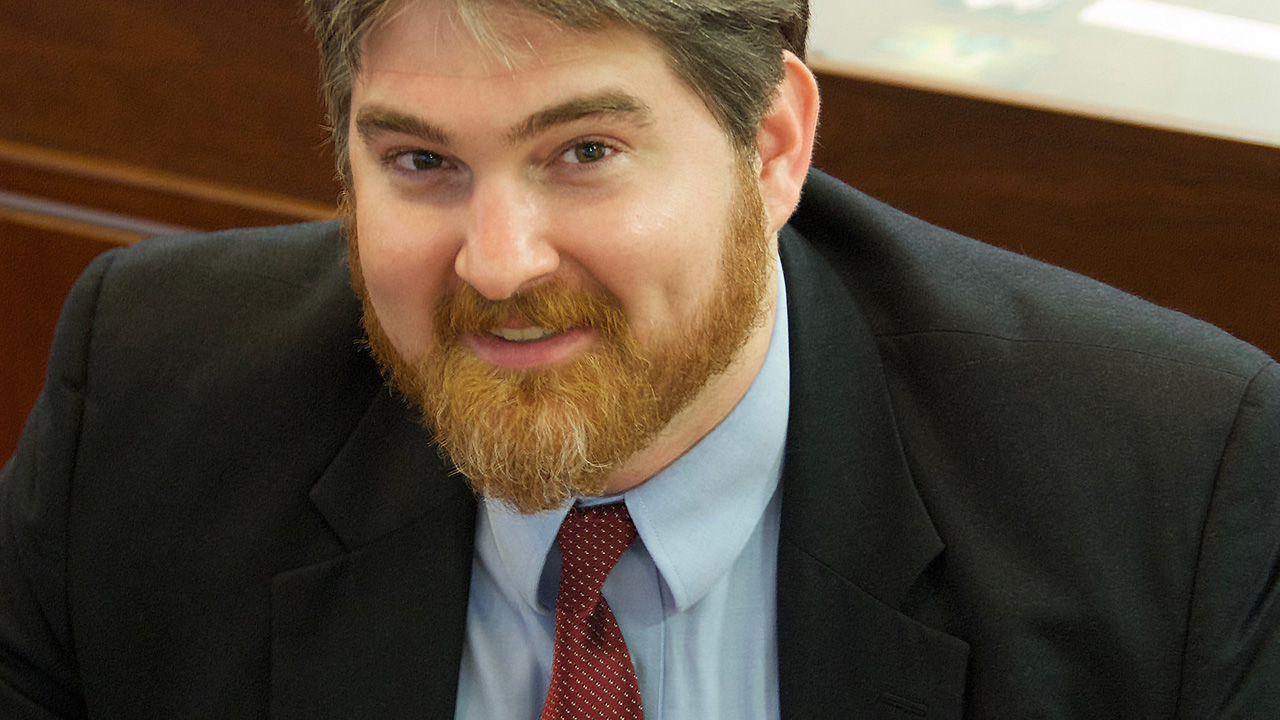 North Carolina is making another effort at freezing the state's 12.5% by 2021 renewable energy standard, via a bill introduced by lawmaker Chris Millis.
Similar efforts to roll back the mandate were unsuccessful in recent legislative sessions.
Arguing that the mandate that requires state utilities to purchase some of their energy from renewable sources is overly expensive, Millis said that the state has given US$1.6 billion in tax credits to renewable energy firms since 2010, according to local press. He also asserted that consumers have been forced to pay more as utilities have added surplus fees to monthly bills to make up the cost of purchasing clean energy.
Under HB 745, North Carolina's current RPS of 6% will be frozen; preventing it from rising to 10% by 2018 and ultimately 12.5% by 2021. The proposal would also repeal tax breaks for solar production and the state's energy will be procured "in a manner that is consistent with the development of the least cost mix of generation".
Supporters of the bill say that the state's RPS is continuing to drive up electricity costs and is hampering the North Carolina economy. However, according to WRAL.com, the North Carolina Sustainable Energy Association has said that the RPS has saved customers US$162 million to date, with more than US$2.6 billion being invested in clean energy projects with the creation of over 26,000 jobs.