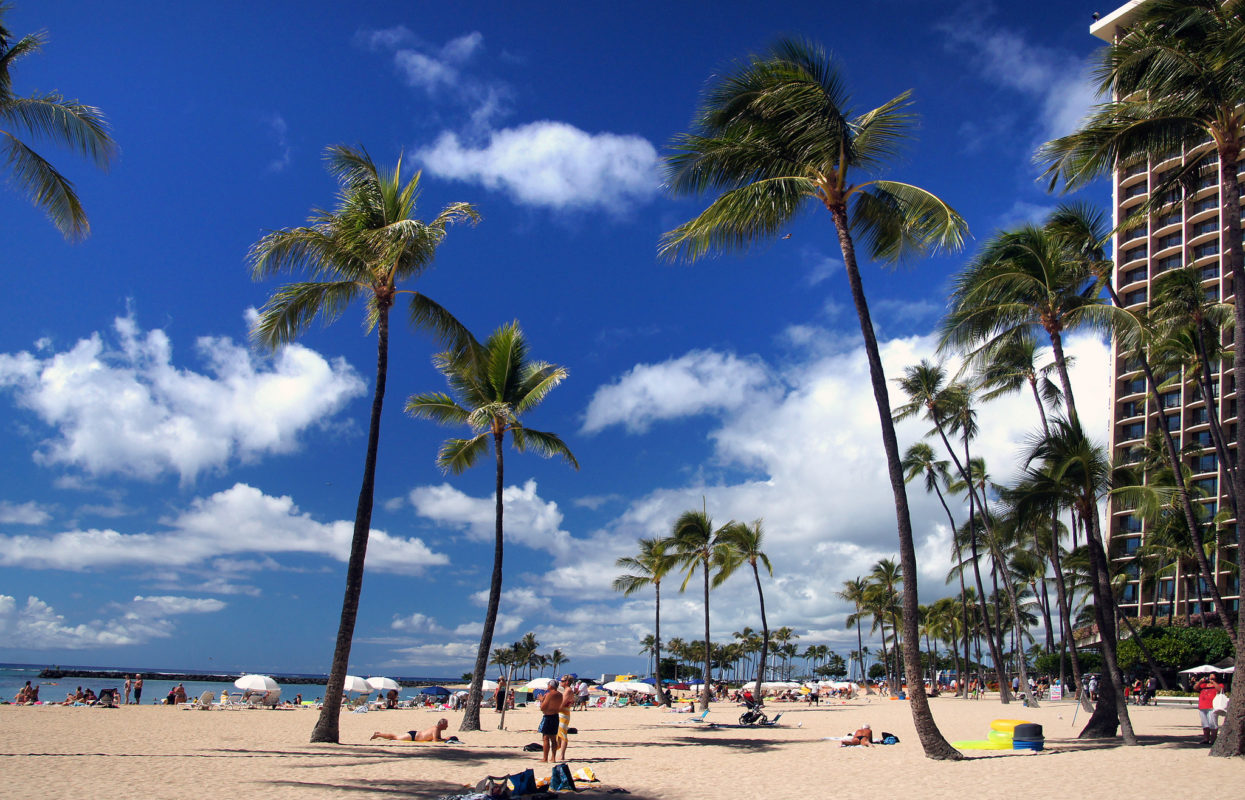 NRG Energy, in partnership with the Hawaiian Electric Company, Kamehameha Schools and others, has broken ground on three grid-scale PV projects on the island of O'ahu, Hawaii.
The three installations at Kawailoa, Waipi'o and Mililani have a combined generation capacity of 110MW and will contribute towards Hawaii's goal of 100% renewable energy for electricity by 2045.
Once completed, the three projects will generate enough energy to power almost 32,000 O'ahu homes each year. This is the largest block of grid-scale solar power ever installed in Hawaii.
The largest installation, the 49MW Kawailoa Solar project, will be the largest solar project in the state and will be located on a former sugar cane land owned by Kamehameha Schools.
All the power generated by the Hawaii Solar Project sites will go into the Hawaiian Electric grid for the benefit of all customers on O'ahu. NRG expects to have all three projects completed in 2019.