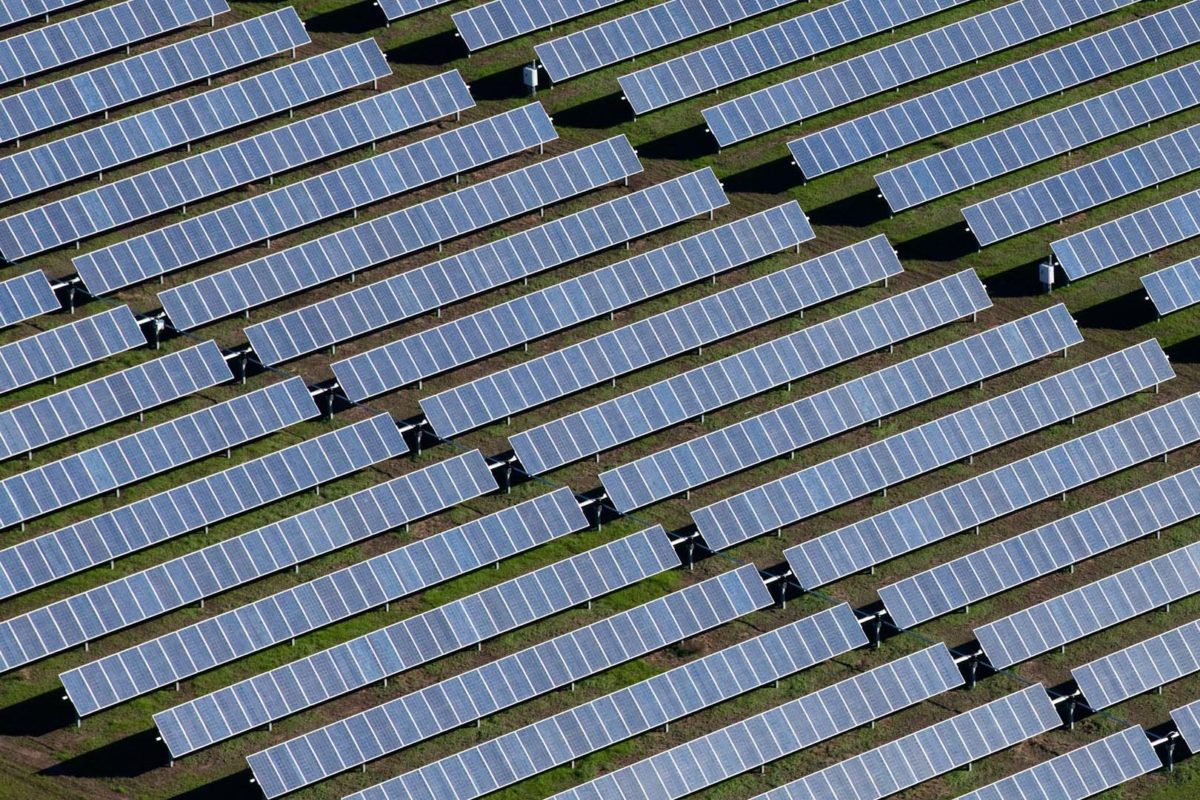 NRG announced Wednesday that is has closed on its acquisition of all projects within a 1.5GW portfolio of SunEdison installations.
The portfolio is comprised of more than 1.5GW of utility-scale PV and wind projects that are either completed or in varying stages of development across the United States.
As part of a separate deal with SunEdison, NRG also closed on the acquisition of 29MW of distributed generation and community solar projects that are under development across 26 sites in several states.
Together, the acquisitions will help NRG increase the capabilities of its cross-functional platform into many markets that it already serves, such as California, Texas and Massachusetts.
The deal will also allow NRG to enter into new markets for utility-scale solar projects, including Hawaii and Utah. Nearly 265MW of the portfolio is now online and operational, increasing the NRG operating renewables portfolio to nearly 4.7GW across 26 states.
Assets in the portfolio include a partnership interest in a 530MW fully-constructed pipeline of seven utility-scale solar projects in Utah and the ownership of a partially constructed solar plant in Texas.
Other facets of the portfolio include the ownership of 1.1GW of solar and wind assets in various stages of development across the U.S., including 111MW of construction-ready assets in Hawaii — as well as 17MW of projects across 21 sites for municipal and education counterparties in California, Florida, Massachusetts and Connecticut that are expected to be operational by early 2017.