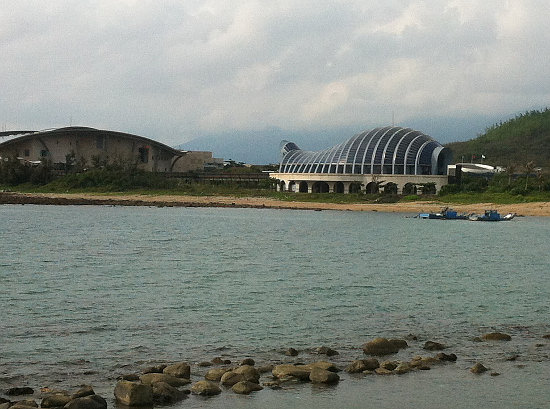 Taiwan-based merchant solar cell and module producer Neo Solar Power (NSP) is set to build a 40MW PV power plant on former agricultural land that is suffering from severe land subsidence in ChangHua County, Taiwan.
NSP noted that its downstream subsidiary, General Energy Solutions Inc (GES) has secured rights for around 80% of the 2,383 hectares in the affected area in ChangHua to build the plant in two phases. The first phase will be 15MW, which is expected to be completed and grid connected in the second quarter of 2018.
The project is being financed by Taishin Bank and DBS bank and is expected to generate 52 million kWh per year of electricity, covering the needs of more than 14,300 homes and offset 27,500 tons of CO2 emission per year.
NSP also noted that the project was the single largest 161kV Ultra-High Voltage transmission solar project on farmland no longer suitable for agriculture use in Taiwan.