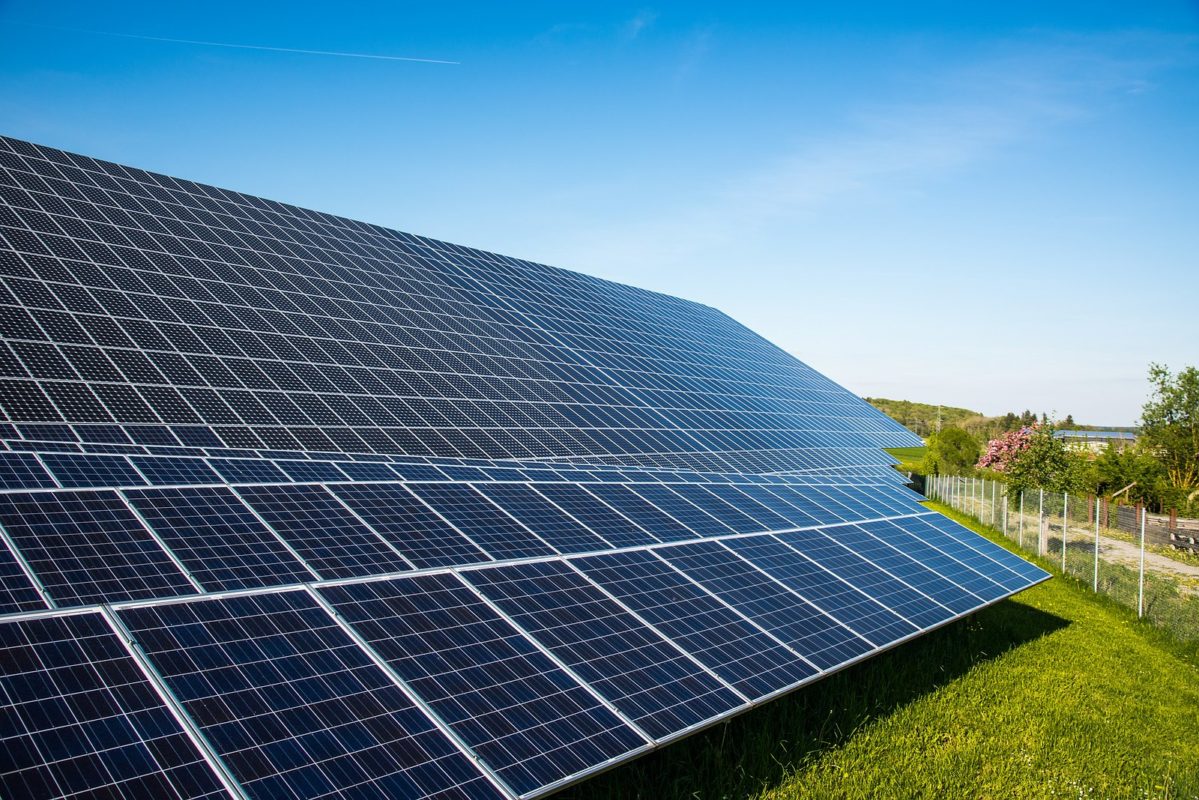 A consortium led by OCBC Bank is financing a 30MW PV project located in Bukit Keteri, Malaysia. OCBC Bank will serve as the bookrunner and mandated lead arranger of the syndicated project financing.
KBJ HECMY Sdn Bhd, a joint venture between Hanwha Energy Corporation Singapore Pte Ltd and Konsortium Berseri Jaya Sdn Bhd, will use the proceeds from this funding to help finance the 30MW installation, which will be located in the Malaysian state of Perlis.
Tan Ai Chin, OCBC Bank's managing director/senior banker, said: "OCBC Bank is committed to the development of renewable energy in Malaysia, in support of the Malaysian government's target to increase the country's generation mix from renewable energy to 20% by 2025. Our two-pronged approach is to first cease financing coal-fired power plants and then replace them with greener alternatives such as the LSS plant in Perlis.
"This syndicated green project financing is a testament of our pledge towards financing sustainable developments as we seek to ramp up efforts to increase the percentage of renewable energy projects in our portfolio.'
Hanwha Energy Corporation's CEO, Du-Hyoung Ryoo, added: "This is our first venture in Malaysia as a solar PV plant developer and we are hopeful the project will be a benchmark for future related LSS plants in the region."
The PV project is expected to become operational by the second quarter of 2020 under a 21-year power purchase agreement with Tenaga Nasional Berhad.