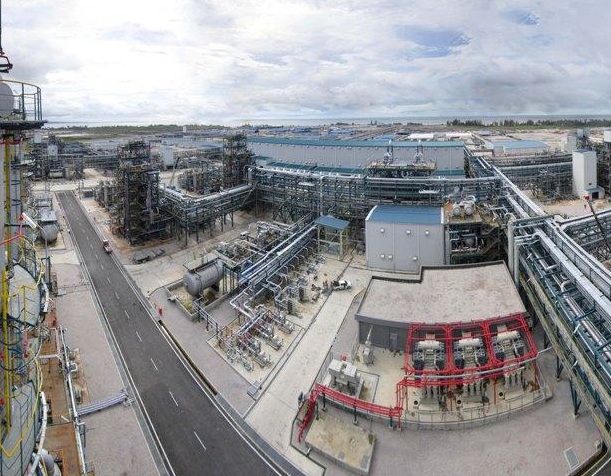 Major Korea-based polysilicon producer OCI Company said it would make a final decision on acquiring Tokuyama's Malaysian polysilicon operations by the end of March 2017.
OCI said in a statement that it also planned to acquire 50,000,000 new shares of Tokuyama Malaysia at a price of US$24 million through third-party allotment on October 7, believed to over a 16% stake in the polysilicon producer.
Earlier this year, PV Tech reported that Tokuyama Corp would take a one-time impairment charge of ¥123.4 billion (US$1.02 billion) on its two polysilicon plants in Malaysia as ASPs were lower than expected and not inline with previous business guidance.
OCI noted that it intended to explore business cooperation opportunities with Tokuyama in various areas including technology development.
OCI said it had 52,000MT of annual polysilicon production. An acquisition of Tokuyama's Malaysian operations would raise nameplate capacity to around 62,000MT.