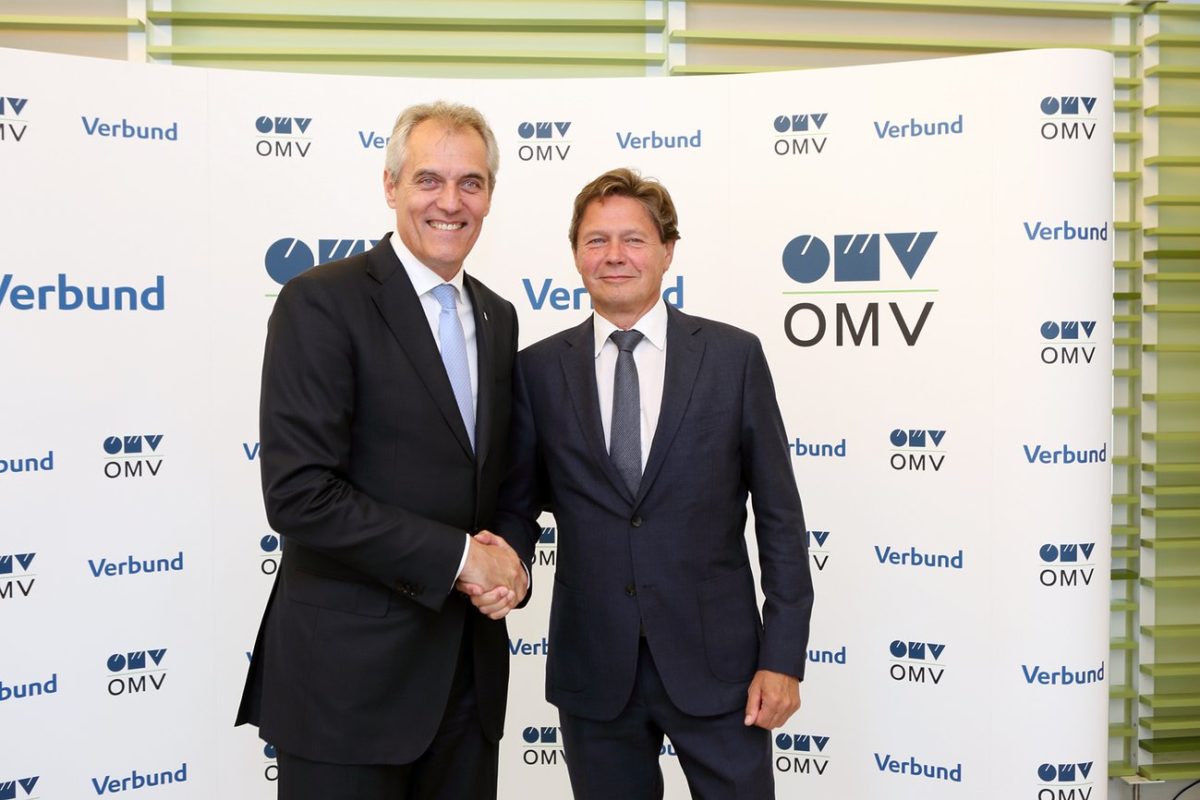 Austria's solar ecosystem is to feature a new utility-scale project, sponsored by a €23-billion oil group and the country's top utility.
Oil and gas conglomerate OMV and hydro specialist Verbund have struck a deal to deploy a 16MW installation in Weinviertel, a wine-making region northeast of capital Vienna.
The 60,000-panel park will stand on 200,000 square metres of land owned by OMV. It will be split into two sites, 9MW Schönkirchen and 7MW Neusiedl an der Zaya.
The 18GWh-a-year installation, set to become operational in Q4 2019, is designed to cover the needs of 5,500 households and slash CO2 emissions by 12,000 tonnes every year.
In a joint statement, OMV and Verbund explained the PV push is part of a new deal, meant to explore mostly-renewable generation and storage schemes to power the oil group's operations.
The duo, partners since becoming co-shareholders of e-mobility firm SMATRICS in 2017, is now assessing projects in Austria, Germany, Romania but also the Middle-East, Asia-Pacific and Russia.
The agreement, the firms pointed out, includes examining the feasibility of an electrolytic hydrogen power plant, which could help curb industrial CO2 emissions.
According to IRENA, installed PV capacity in Austria stood at 1.4GW last year, short of neighbours Germany (45.9GW) and Switzerland (2.2GW).
The European state is expected by Wood Mackenzie to install a further 1.877GW between 2019 and 2024, breaking the 3.3GW cumulative mark by the latter year.