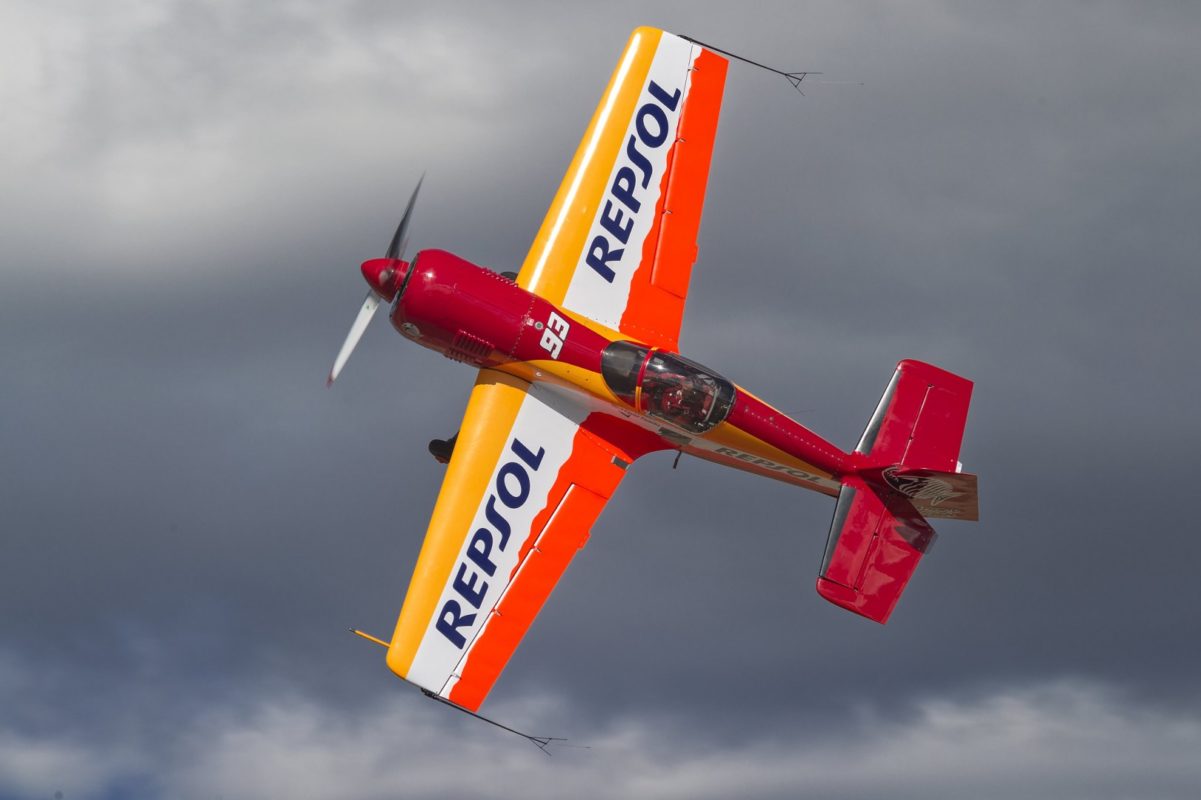 Spain's former oil monopoly has pressed ahead with the PV expansion it initiated last September, adding a second utility-scale project to its portfolio.
On Monday, Madrid-headquartered Repsol unveiled plans to build a 794MW new renewable pipeline in Spain, including a 204MW PV project in the southern province of Cádiz.
The so-called Sigma scheme already has obtained land and "guaranteed" linking to Spain's national grid, according to the statement from the oil giant.
It will be deployed alongside 335MW and 255MW wind projects in the regions of Aragón and Castilla y León, respectively.
Combined, the renewable trio will bring CO2 emission savings of 2.3 million tonnes. They will supply power to the 890,000 customers Repsol services via its distribution unit.
PV newcomer to join Repsol's Valdesolar
The 794MW build-out sees Repsol complete nine-tenths of its target to run a 4.5GW low-emission portfolio by 2025, the oil major said in its statement.
The group, a state-run monopoly until its privatisation throughout the 1990s, entered the PV market last year by purchasing the developer of a large-scale project in the Badajoz province.
Last September's takeover of Valdesolar Hive saw Repsol reel in a 260MW PV scheme due to go live between this year and next, requiring some €200 million (US$225 million) in funding.
The arrival of 204MW Sigma brings another utility-scale boost to Spain's bustling PV scene, where project announcements are piling as the country leaves behind years of policy uncertainty.
At 590MW and 500MW, Iberdrola's projects are among the most sizeable but rivals are working to catch up. Developer Solaria, for one, wants to top the PV IPP charts by hitting 3.325GW in 2023.