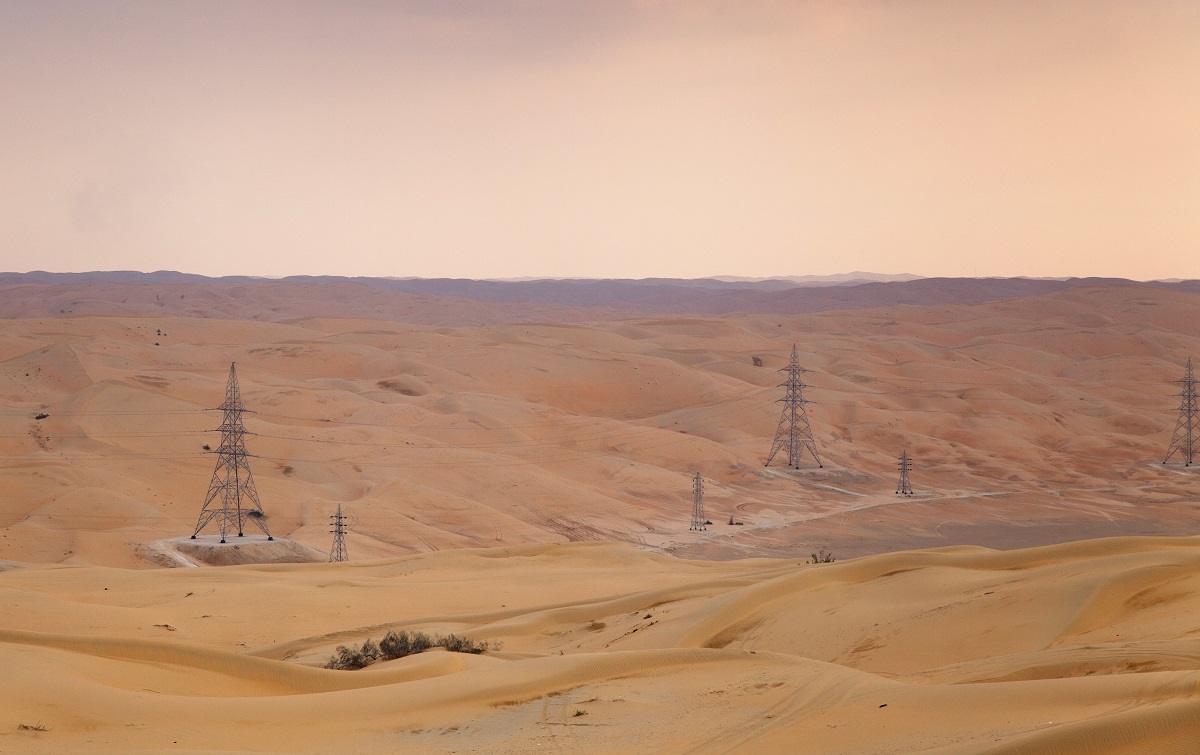 Oman has confirmed a competitive tender for a 500MW PV project.
The development will be run on a build, own, operate basis following the independent power producer (IPP) model that has been successful in other regional markets. Private investment of around US$500 million is being sought.
The site is in Ibri, 300km west of the capital Muscat.
The Oman Power and Water Procurement Company (OPWP) is aiming to award the contract in Q4 2018 with completion targeted for 2021.
"The project will be the first in the chain of renewables projects that the company is planning to develop in the coming few years to support the sustainability approach of the country," said Hamdan Ali Al Hinai, chairman, OPWP.
The IPP model has driven extremely low contracted power prices in Saudi Arabia and the UAE.
Oman is also assessing its potential for wind power with the development of a wind atlas and has also begun initial investigations into waste to energy projects.