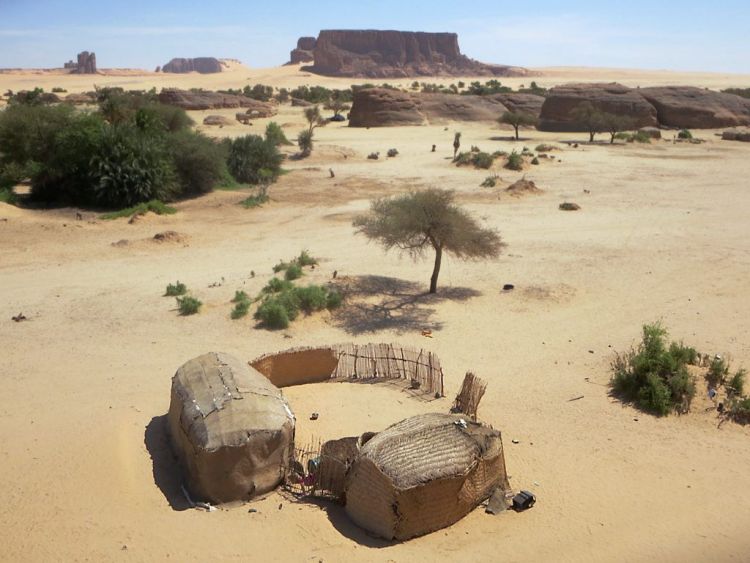 The development of off-grid solar across homes and institutions in Chad has secured a funding boost from the Overseas Private Investment Corporation (OPIC).
The US' development finance arm is to lend US$10 million to FinLux Ellen Sarl to support the allocation of solar gear across the Sahel state, one of the world's poorest.
Kits and appliances will be provided to schools, hospitals and clinics, households and smaller businesses, in a bid to boost regular electricity access rates that currently sit at 4% in the country.
The scheme, the 33rd to be financed under the OPIC's US Power Africa programme, is the institution's first to target Chad.
"Expanding access to electricity is one of the most effective ways to empower people, improve their quality of life and foster economic growth," David Bohigian, OPIC's acting president and CEO, commented in a statement.
In Chad, the push to off-grid solar comes as a separate development initiative aims to build 10GW of PV across the country and the rest of its fellow Sahel states. The 'Desert to Power' scheme, the work of the African Development Bank, foresees the addition of both off-grid and grid-connected large-scale capacity.
On the ground, beyond the scope of the Sahel initiative, a handful of Chadian PV projects are making strides. The various plants under constructions are poised to add capacity in the order of 32MW, 40MW, 60MW and 120MW.