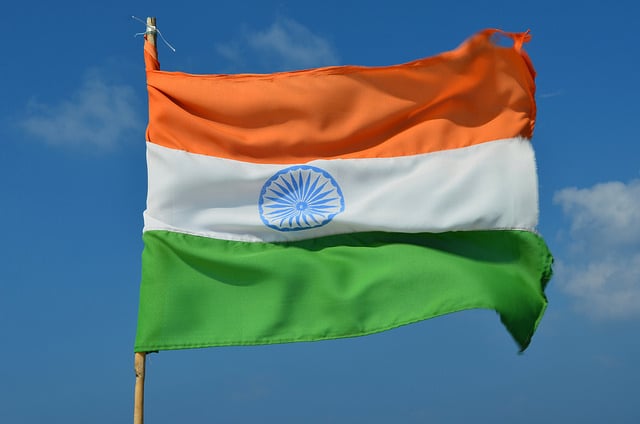 The Overseas Private Investment Corporation (OPIC), the US Government's development finance institution, will provide US$74 million to Indian energy firm ReNew Power Ventures for a 100MW solar farm in the Indian state of Telangana.
This is the first project to go ahead under the US$250 million financing facility between OPIC and ReNew, known as the ReNew Master Financing Facility, which was announced in March. It will be used for the development, construction and operation of 400MW of separate PV projects under India's National Solar Mission (NSM). The aim is to accelerate the timeline for financing new renewable energy projects.
Back in March, Sumant Sinha, chairman and chief executive of ReNew Power said: "ReNew Power will have an edge in the solar competitive bidding scenario through this long-term OPIC facility."
OPIC mobilizes private capital to help address critical development challenges, often helping US businesses to enter emerging markets, but in this case it is helping an Indian firm.
OPIC president and chief executive Elizabeth Littlefield said: "In India, outdoor air pollution is an ever growing public health concern. OPIC's partnership with ReNew Power Ventures will have a transformative impact by helping India both reduce its emissions and increase energy capacity in the country through a diversified power generation mix. OPIC is committed to assisting India in its transition to a low carbon economy by investing in clean energy projects."
Earlier this month, reports emerged that Indian government and three of its state-run companies are setting up a US$2 billion equity fund to help renewable energy companies meet the country's ambitious targets.
On Monday consultancy firm Bridge to India explained how India's sudden crackdown on black money is unlikely to affect solar, but a lack of due diligence from lenders may be allowing other malpractice to thrive.