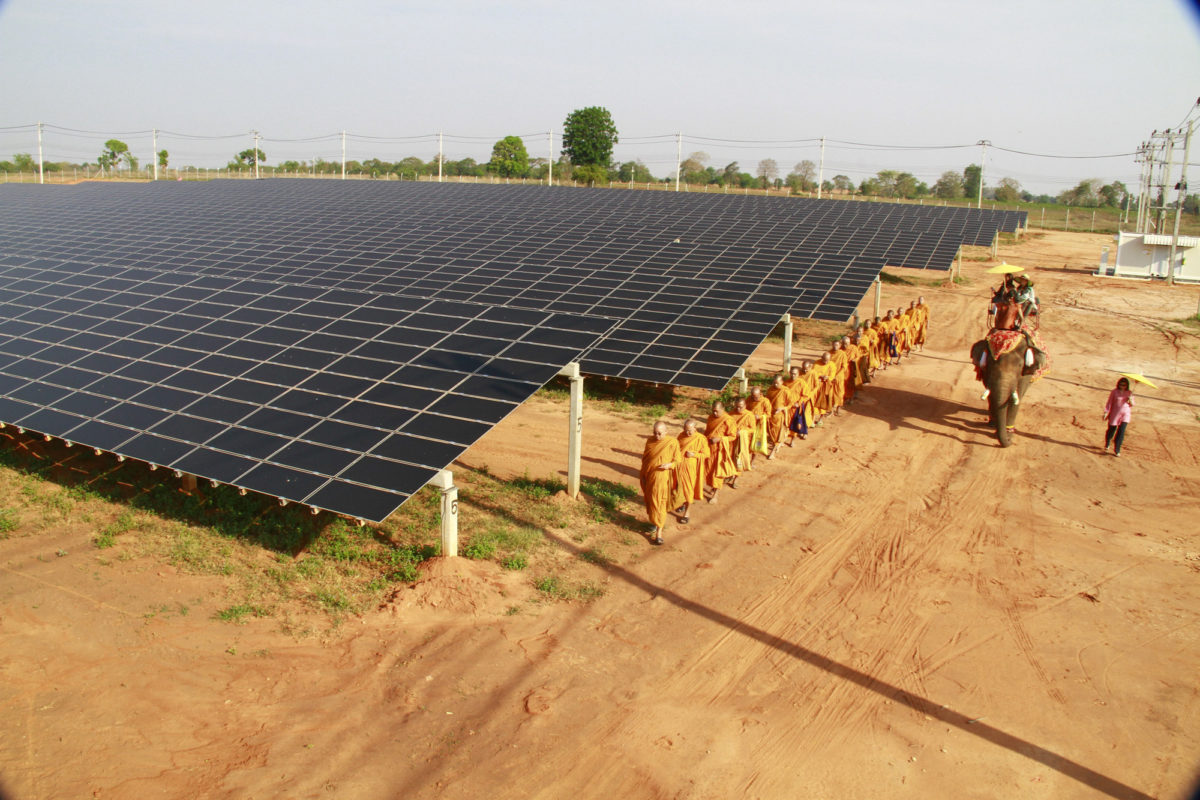 Oriana Energy, a subsidiary of Sonnedix Group, announced today that through a partnership with Yarotek, it has started construction on a 45MW PV solar plant in Isabela, Puerto Rico.
Once completed, the plant will stands as the largest of its kind in the Caribbean, meeting the energy needs of over 12,000 homes and will offset 95,000 tonnes of carbon dioxide emissions annually. It is expected to be connected to the grid by August 2016.
With an investment of over US$160 million, the development of this renewable energy installation will create more than 300 jobs — most of which will go to residents of Isabela and its neighboring communities.
Carlos Delgado Altieri, mayor of Isabela, attended a ground-breaking ceremony at the site on March 3, noting: This sustainable energy project represents the vision we have for future developments in our municipality. My interest is to continue promoting Isabela to attract investment and generate jobs that result in a better quality of life. We are grateful to Oriana Energy and Sonnedix for proposing to us a project of innovation, particularly keeping in mind environmental conservation."