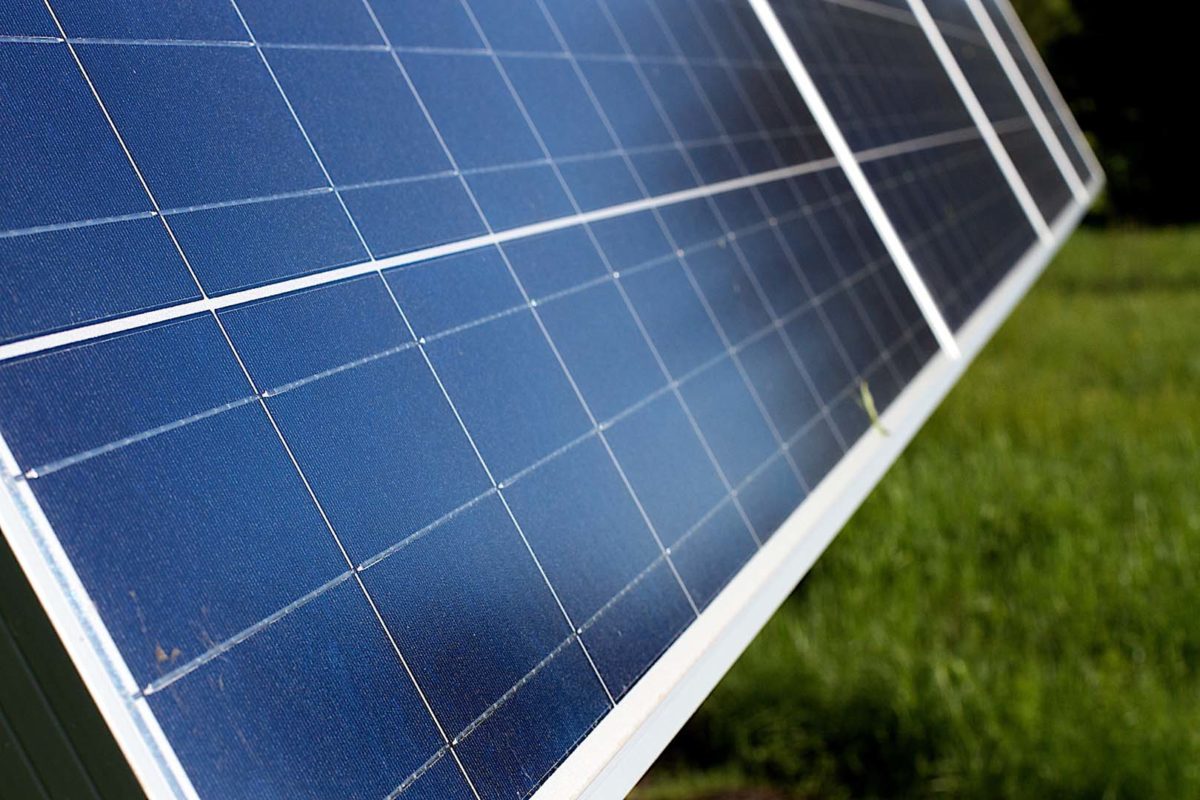 Origis Energy, a Miami-based international solar development and construction firm, and European private investment firm Baltisse announced that Baltisse has committed US$100 million in growth capital for Origis.
Baltisse has previously partnered with Origis on solar projects of Origis in Europe and the US off of project financing. Filip Balcaen, executive chairman of Baltisse, will become a member of the Origis Board as a result of the investment.
The funding will help Origis build up its US business arm — with the company already collaborating with sector leaders in The Southern Company, Pacific Corp, a Berkshire Hathaway Company, Idaho Power, and South Mississippi Electric Power Association.
Guy Vanderhaegen, chief executive officer of Origis Energy, said: "The strength of our balance sheet as an independent power producer in the US is a critical consideration for utility and corporate procurement executives. We have crossed major milestones in our work for leading utilities in the US. This investment and the board guidance of Filip Balcaen makes Origis an even stronger partner to fulfill the solar objectives of large scale energy users in the US."
Balcaen added: "After successfully deploying our project financing, the Origis team has demonstrated a track record of solar industry excellence. Origis continues to improve their integrated offering for large scale energy buyers. We anticipate accelerated growth into these markets by the firm."