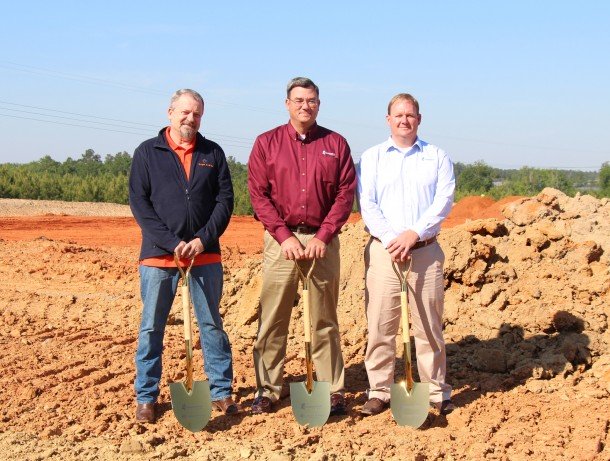 Mississippi utility Cooperative Energy and Origis Energy USA announced Tuesday that they have started construction on a 52MW PV power plant, which will provide renewable energy to the utility's 423,000 members across Mississippi.
Origis Energy will develop, install and operate the project, while Cooperative Energy will purchase all power generated at the site.
The 218-hectare site is located near Sumrall in Lamar County. The project will be comprised of 206,892 PV panels once completed in December 2017. During the construction phase of the installation, it will create approximately 400 jobs.
Jim Compton, Cooperative Energy's president and CEO, said: "Our members have told us they want more renewable energy in our portfolio. The project provides a significant amount of solar energy to power the homes and businesses we serve. So we are responding to our members, and also providing clean, affordable energy."
Johan Vanhee, managing director of business development for Origis Energy, added: "We are honored to be working with Cooperative Energy as they power more homes and businesses with solar every year. These utility and community leaders understand that solar provides clean, affordable power while creating jobs, economic and environmental benefits."
Cooperative Energy began to develop solar generation projects in 2016 — with the company installing five PV sites 100kW or less at five locations across Mississippi.