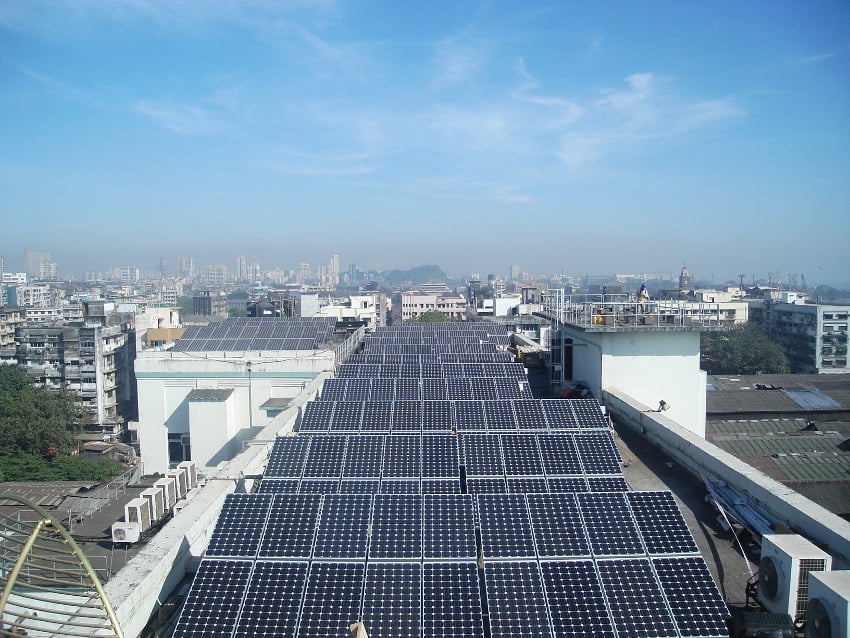 Emerging market investor Sun Group has entered a joint venture partnership with Japanese financial services group Orix, to develop commercial and industrial (C&I) solar projects in India.
The partnership will focus on developing distributed generation (DG) solar in the country, as well as energy efficiency solutions.
Sun Group said it would leverage Orix's experience in clean energy and its presence across the entire power generation value chain. Indeed, Orix is Japan's largest solar developer, operating 1GW of solar projects (570MW commissioned) including 150MW of rooftop solar.
Besides its financial investment into Sun, Orix reportedly brings best practices in project development, high quality solar design and engineering, and expertise in monitoring and operating its rooftop solar portfolio.
"We are very excited to partner with Sun Group and to leverage its local business knowledge and the Group's overall operating experience spanning over 100 years," said Hidetake Takahashi, senior managing director of Orix. "We liked the Group's entrepreneurial yet disciplined and long-term mind set of conducting business, which is similar to Orix's business culture. We are also impressed with the quality of SUN Renewables' management and its focus on distributed generation solar. "
"Distributed generation solar energy will transform the commercial and industrial energy landscape in India in the decade to come," added Uday Khemka, vice chairman of Sun Group.
The distributed solar segment in India is expected to grow from a total installed capacity of 1GW to about 15GW by 2022. Sun Group's emphasis is on this segment of Indian solar with a special focus on serving the private power purchase requirements of large C&I clients.