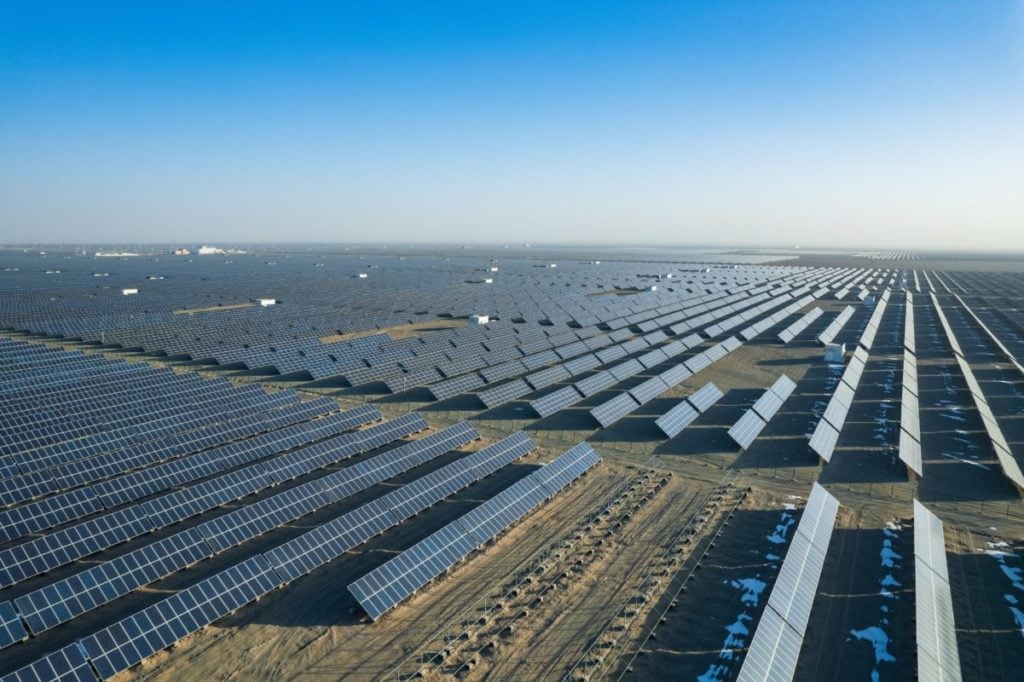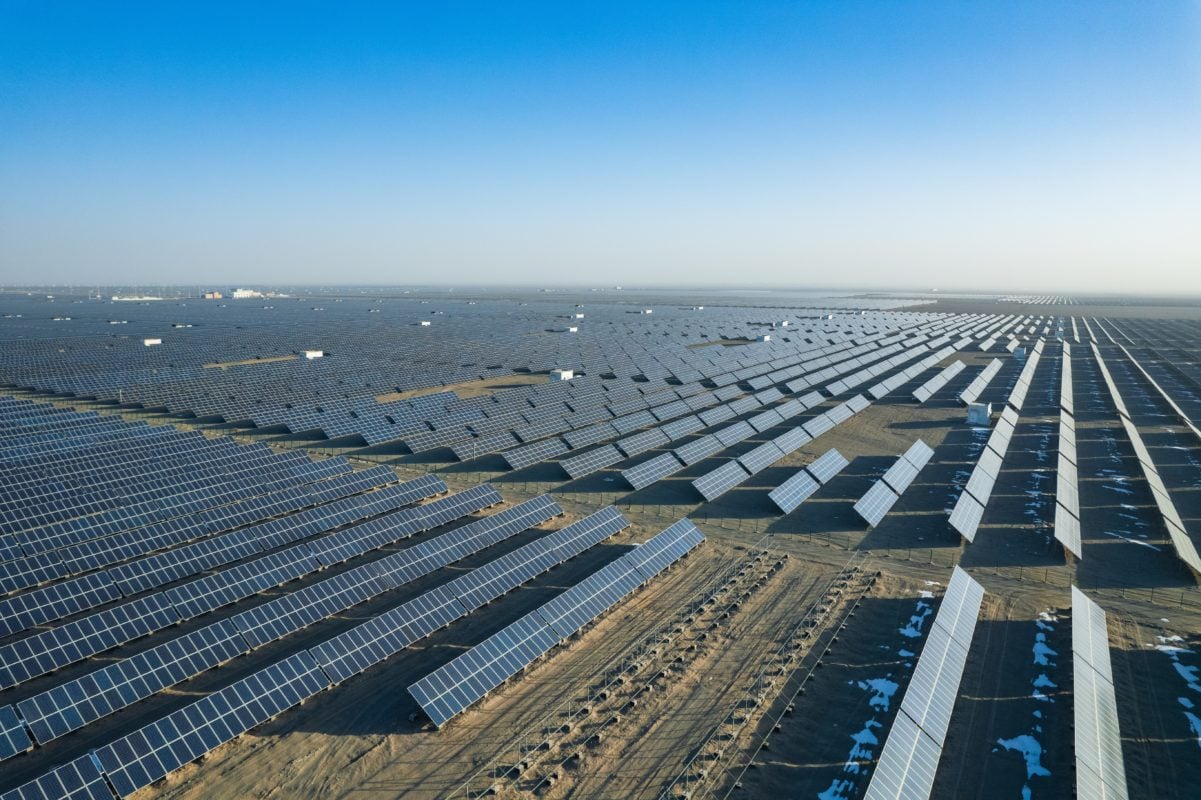 Solar developer OX2 has acquired the project rights to a 475MW solar PV project in Finland from Finnish PV developer SAJM Holding Oy.
The Huittinen solar farm is currently in development, and once completed will be one of the largest solar PV projects in the country.
This will not be the first large-scale project from OX2 in Finland as the company has a 500MW solar plant under development in Kauhajoki – also in the southwest of the country – expected to be operational in 2028.
Another solar farm with a capacity of 60MW is also under development, in Loimaa in the southwest, and is expected to be operational in 2026.
"The Huittinen project is an excellent addition to our solar project development portfolio, and the project shows that Finland is very well positioned to become a forerunner in large-scale solar power in Northern Europe. Solar power has potential to make a considerable contribution to the emissions-free electricity in Finland," said Saku-Matti Mäki, head of solar power at OX2 Finland and the Baltics.
Headquartered in Sweden, the developer operates in eleven European markets including Sweden, Finland, Estonia, Romania, Greece and Spain where it acquired a 152MW late-stage project from Lithuanian developer Green Genius earlier this year.
The company started developing solar projects in 2018 and by the end of 2022 had a solar development portfolio of 4GW.