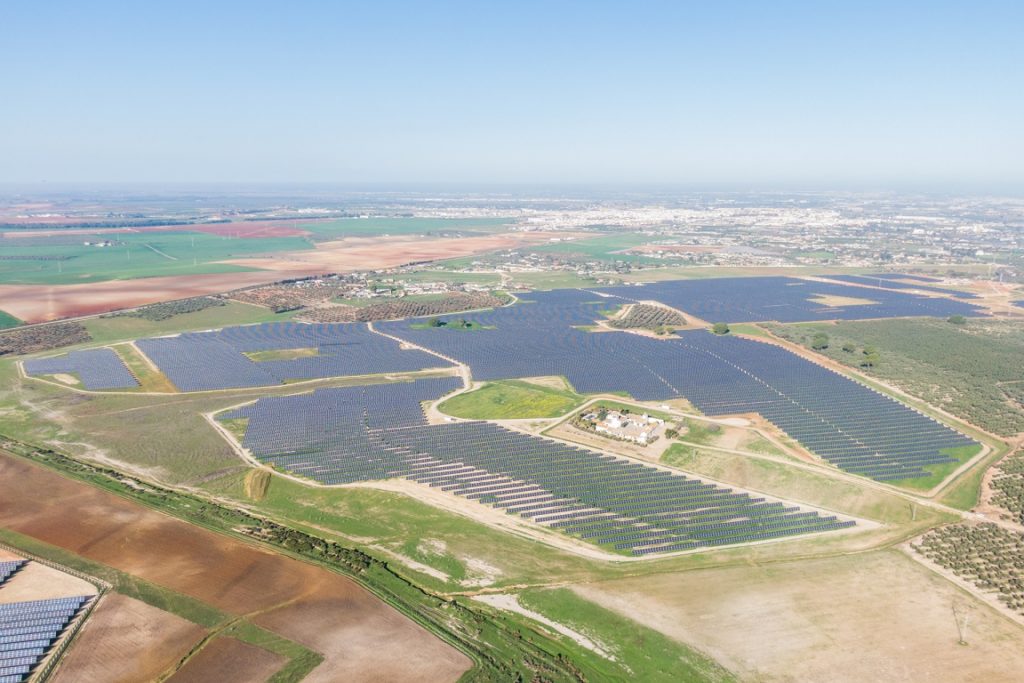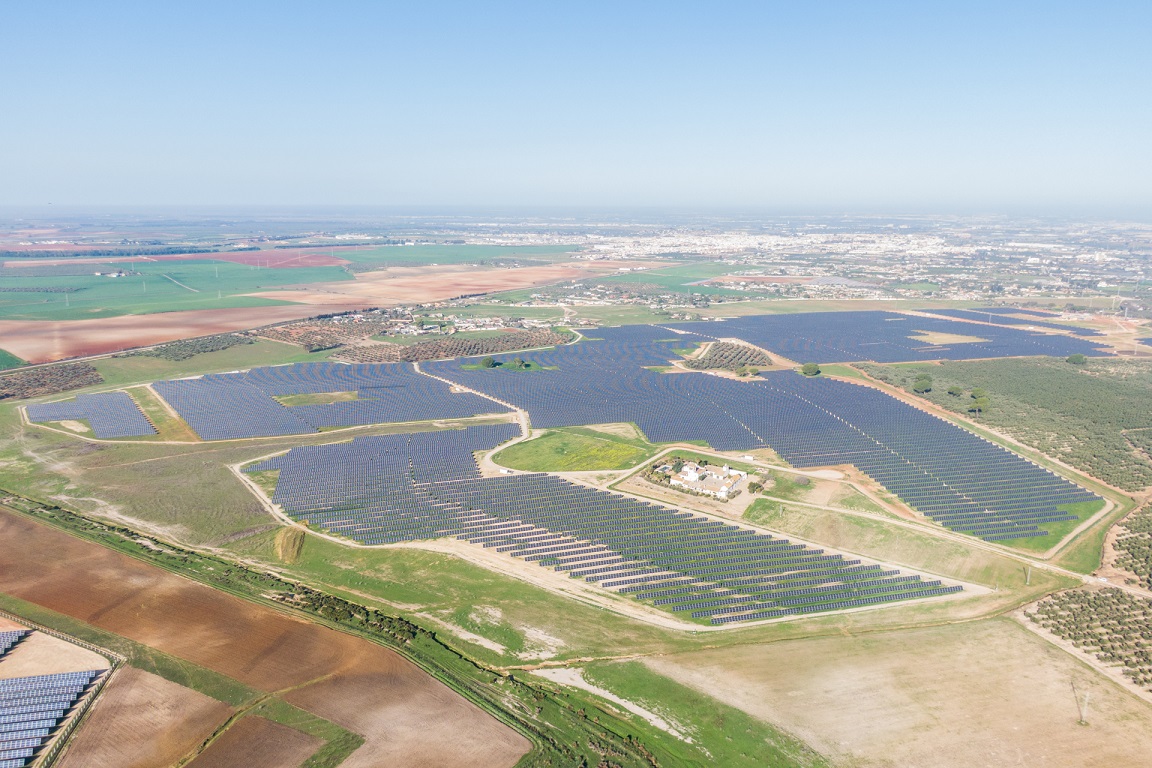 Lithuanian renewables company Green Genius and Swedish developer OX2 have signed an agreement for the acquisition of 152MW of solar projects in Spain.
OX2 will acquire from Green Genius six late-stage solar PV projects – all of which have obtained environmental permits – located in the region of Andalusia.
This marks the second solar project acquisition for the Swedish developer since entering the Spanish market in April 2022, with the previous acquisition comprising of two solar PV plants – in Extremadura and Castilla la Mancha – with a total capacity of 55MW.
"I am very pleased to be able to announce our second acquisition of solar power projects in Spain, which is a market with considerable potential for OX2. Spain is one of Europe's largest renewable energy markets, with ambitious sustainable energy targets and strong investor interest," said Paul Stormoen, CEO of OX2.
Meanwhile Green Genius announced last week it had secured funding to build a portfolio of Polish solar plants with a capacity of 69MW, bringing the company's total solar PV portfolio in Poland to 263MW of installed capacity and projects under construction.
Moreover, OX2 has also been active in Poland lately as the Swedish developer was among the winning bidders of Poland's latest solar auction with a 100MW solar PV farm co-located with 50MW/100MWh of energy storage that it plans to begin construction this year.