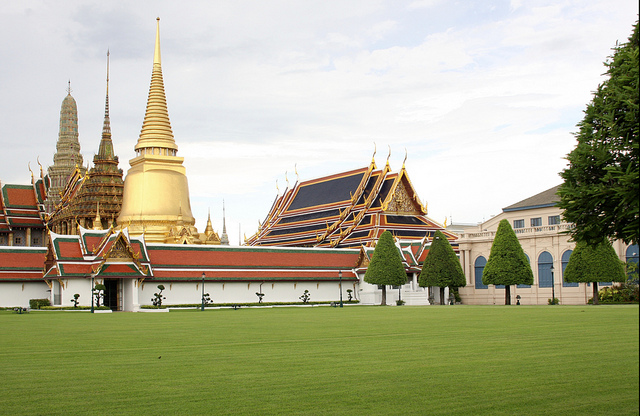 Thai energy and waste management firm Padaeng Industry (PDI) has acquired a portfolio of six operational solar PV farms in Thailand with a combined capacity of 30MW from Armstrong Asset Management and Dragon Capital for a total of THB1.3 billion (US$39 million).
The portfolio had been completed by project developer and EPC Symbior Solar, having received investment from Armstrong and the Mekong Brahmaputra Clean Development Fund, which is managed by Dragon capital.
The Thailand projects include two 8MW plants and one 3MW plant in Prachinburi, a 6MW and a 4MW solar farm in Samut Sakhon and a 1MW solar farm in Khon Kaen.
PDI's Singapore subsidiary PDI Energy, by Ton Sangkasi Pte.,Ltd., will hold 100% of Symbior Elements (Singapore), which operates the projects. The six solar farms have 25-Year Power Purchase Agreements (PPAs) with the Provincial Electricity Authority. The first of the farms was commissioned in June 2013, with the last coming online in April last year.
PDI raised capital to buy the portfolio through the halting of its historic zinc operations as it moved towards what it claims to be more sustainable business opportunities.
PDI also bought the Mae Ramat Solar project in December 2016. PDI now operates 50MW of solar farms in Asia.
The Thai firm joined forces with Silicon Module Super League (SMSL) member Canadian Solar in June by signing an MOU to collaborate on the development in Solar PV projects in Asia Pacific by targeting 200MW installed capacity within three years.