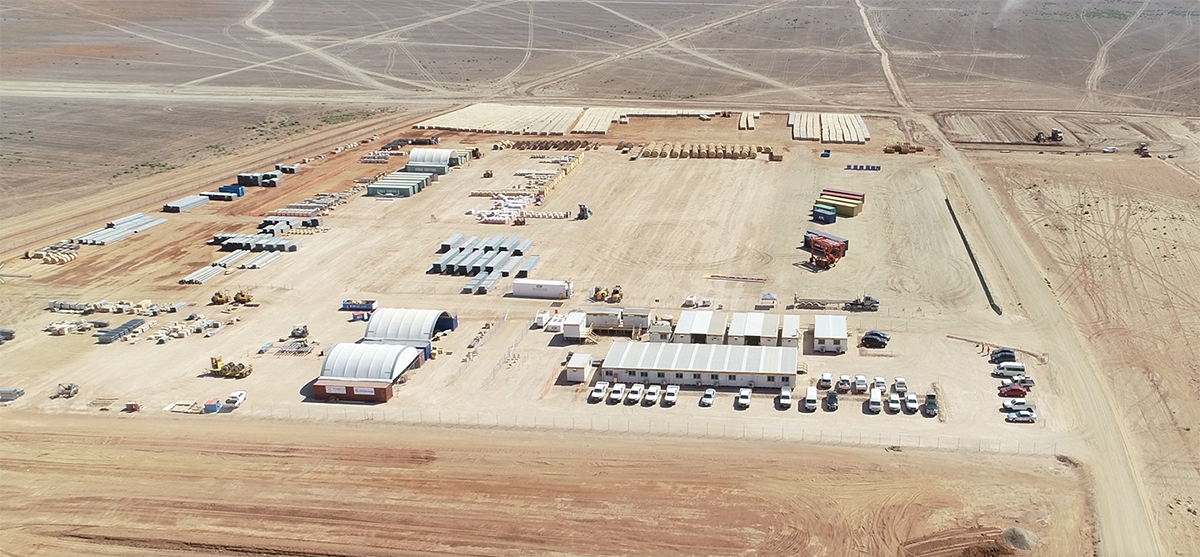 PADCON and Jurchen Technology are set to supply materials for what will be Australia's largest PV project.
PADCON is providing the technology required to monitor and control the installation, while Jurchen is supplying the DC wiring system for the site. Approximately 80,000 metres of cable and around 40,000 solar plugs are being installed at the construction site.
Constantin Wenzlik, CEO of PADCON GmbH, said: "We monitor PV plants with more than 3GWs of installed capacity for customers all over the world. Limondale is another major project we have added to our portfolio. For this project alone, we can capture around 24,000 plant parameters, which will not only help control but also protect the entire plant."
The Limondale solar power plant of innogy SE is currently being developed in Balranald, New South Wales, and will have an installed generation capacity of 349MW. The project is expected to be completed and operational by mid-2020.
In addition, Jurchen Technology is receiving new orders for the installation of its PEG substructure system down in Australia. Jurchen Technology has already supplied the PEG system for various locations in Germany, as well as Israel, Africa and the US.
Michael Jurchen, CEO of Jurchen Technology GmbH, said: "What drives up the construction costs of a photovoltaic power plant? In a nutshell, it is a combination of the construction period, the material costs and the use of machinery. In developing the PEG substructure, we optimised all three of these factors. The result is a simple and unique solution, which is not just in high demand with customers in Australia."