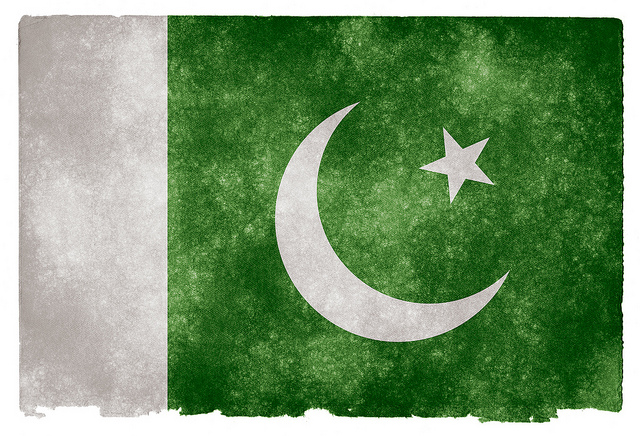 The government of Sindh in Pakistan plans to launch an auction for the development of 50MW of solar PV in the Province, with support from the World Bank.
A formal procurement process is set for Q2 2018 and this will be followed by many subsequent renewable energy auctions in Sindh.
The National Electric Power Regulatory Authority (NEPRA) first enabled such tariff-based solar auctions back in March this year as a replacement for the feed-in tariff (FiT) programme, despite opposition from some developers. The Sindh auction will be the first of its kind in Pakistan.
The 50MW project is set for a site on state-owned land north-west of Hyderabad.
The Energy Department of the Sindh government noted that competitive auctions have seen PV prices drop dramatically across the globe to become the lowest cost source of generation in many geographies. It also said the new auction will "follow international standards and procedures to ensure full transparency and ensure least-cost bids are obtained."
This pilot auction is part of a larger programme for solar and other renewables being developed by the Energy Department, which will include development of large-scale renewables, rooftop PV on public buildings and support for off-grid renewables in rural areas. The government is particularly keen to attract foreign direct investment.
The Energy Department has now released a Request for Information (RfI) to solar developers and investors prior to the formal procurement process. A consultation with interested developers will take place early next year.
Agha Wasif Abbas, energy secretary, government of Sindh, said: "We are excited that Sindh is leading the way by introducing price discovery for solar power tariffs in Pakistan. This 50MW project is about demonstrating that solar power can be a least-cost generation option, and we look forward to welcoming qualified international and domestic solar power developers to bid on this project, and on subsequent renewable energy auctions."
Riccardo Puliti, director of energy and extractives at the World Bank, said: "The World Bank is pleased to be working with the government of Sindh in helping to scale up renewable energy in the province. We believe that introducing auctions for renewable energy will be important for Pakistan in replicating the cost reductions see in other countries."