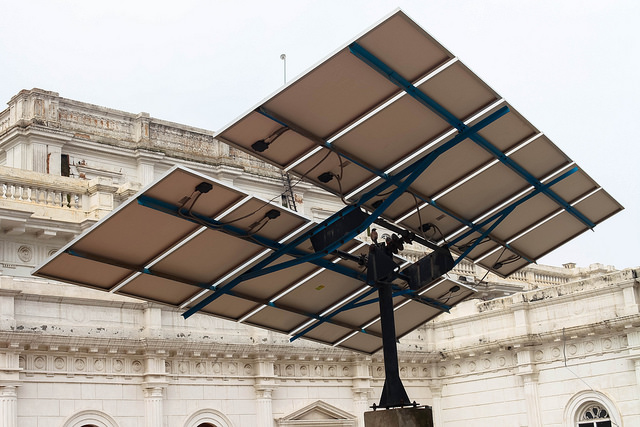 The Government of Sindh Province in Pakistan has rejected submissions from all four bidders in its tender for 352 solar PV systems to electrify primary health facilities.
The Directorate of Alternative Energy, in the Energy Department, noted that the Technical Evaluation Committee report observed that all four bids were not technically qualified and hence rejected. The Committee has also decided that given the disqualifications, the tender may be re-issued.
The method of procurement was a single stage two envelope procedure and the scope had included supply, installation and three years of O&M serivce provision.
The four bidding companies were:
Kaim Khani & Brothers Engineering & Construction
Al-Farooq Traders United Metamorphosis Technologies Engineering Management Services JV
Madni Engineering Construction Compnay
S.M. Engineers & Contractors
The government of Sindh recently prepared a framework to address the potential environmental, resettlement, and social impacts associated with its major solar initiative, for which it is seeking World Bank funding. The Sindh Solar Energy Program (SSEP), a pioneering scheme in Pakistan, aims to support solar deployment in the province across utility-scale, distributed generation and residential segments. This includes up to 400MW of solar park capacity (50-200MW per park).