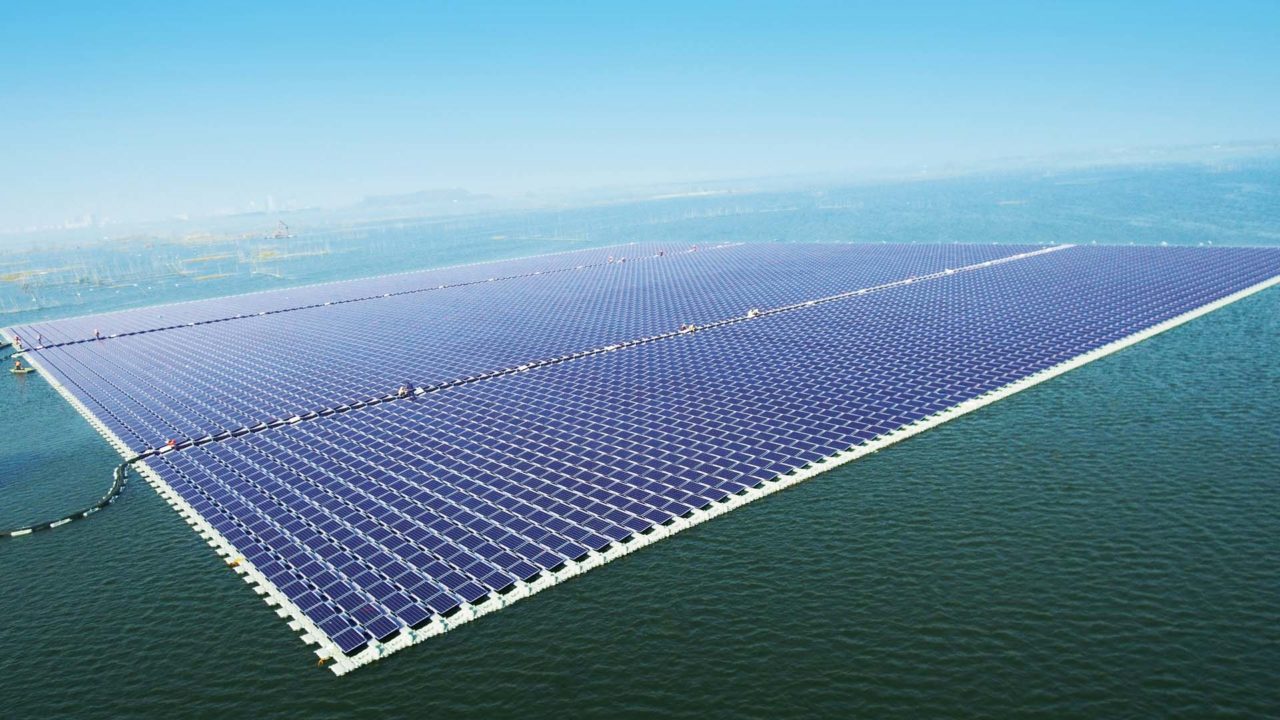 Pestech International has signed off on a memorandum of understanding (MoU) with Chinese inverter manufacturer Sungrow for a collaboration on future floating PV installations, according to a filing with the Malaysian stock exchange.
"The parties intend to explore the possibility of complementing each other's core competencies, technical capabilities and references to co-operate jointly on exploring floating solar system solution, localisation of parts and other possible co-operations in the region of Southeast Asia," the filing read.
It added: "The deployment of floating solar is expected to grow as the technologies mature, opening up a new frontier in the global expansion of renewable energy and further accelerate the pace of growth of the industry. (Pestech) believes that the collaboration with Sungrow will achieve synergistic and dynamic effect for both parties in the pursuit for opportunities under the collaboration in this region."
If both Pestech and Sungrow opt to jointly bid on a project, then both companies will discuss the level of cooperation as part of further negotiations.
Southeast Asia has seen a number of major floating PV installations sprout up as of late, with the Electricity Generating Authority of Thailand (EGAT) set to open up bids for a 45MW floating PV site at the Sirindhorn Dam. That tender will officially be launched on 20 August 2019.
A rooftop-plus-floating PV scheme in Cambodia that featured 2.8MW of panels floating over a reservoir also came online back in March.