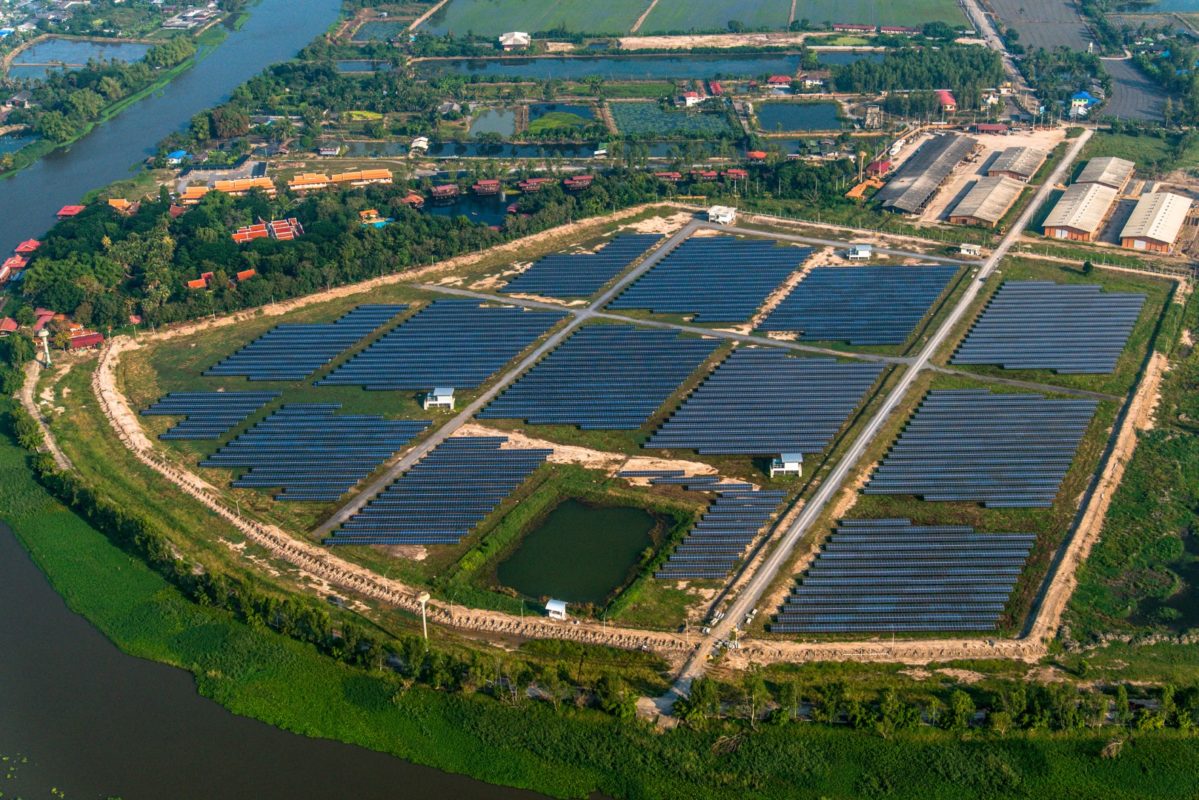 Phoenix Solar will design and procure a 39.5MW project near Perth, West Australia as part of a new joint venture and a renewed push in the Asia-Pacific region.
The company's Singapore-based subsidiary will work with construction firm WBHO on the project for developer WestGen. A power purchase agreement (PPA) between WestGen and West Australian energy provider Kleenheat has been arranged.
The project will use 1500V architecture, single-axis trackers and mono-PERC modules.
"With this large project, Phoenix Solar is not only re-entering the market of ground-mounted utility-scale solar PV power plants in its Asia-Pacific region but we also make a big step onto the Australian market which we see as an emerging solar PV market with multi-GW scale annual build out expected in the coming years," said Mark Argar, Phoenix Solar senior VP Asia/Pacific.
"We are confident that we shall be able to gain our share of these considerable opportunities and are looking forward to continued growth in the entire region," he added.